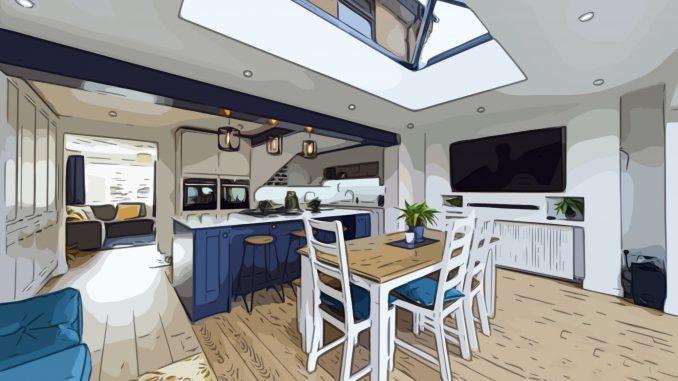 One winter morning, the vendors of a four bedroom property awoke, knowing today was the day to launch their property for sale.
They looked over the 4k photography, 4k property video and virtual tour, they could hardly believe their eyes at the presentation.
"This looks fantastic" said the vendors. "We cannot wait to see what happens when we launch".
With excitement building, the tortoise pushed the launch button and home buyers from all across the land took their first look at what could be their future dream home.
Over the first couple of days, interest in the property swelled beyond all expectations, the tortoise didn't know when they would stop, the requests just kept on coming..
With no end to the requests in sight, the tortoise had no choice but to get his fellow tortoise friends involved to help as many people as possible see this dream home.
In the first 7 days, over 8,000 people got their first look at their potential dream home online, with 45 viewing requests made and 18 viewings booked and ready to be carried out in a single day.
The tortoise knew this home was going to be something special to several families, but also knew only one lucky family would get to call this place home one day.
The vendors couldn't believe their ears when the tortoise told them the news… With excitement building for the prospective home buyers, the vendors and even the tortoise… The day of the viewings drew near…
Find out how the tortoise & his friends gets on with meeting so many home buyers and showing them what could be their dream home in the next chapter…