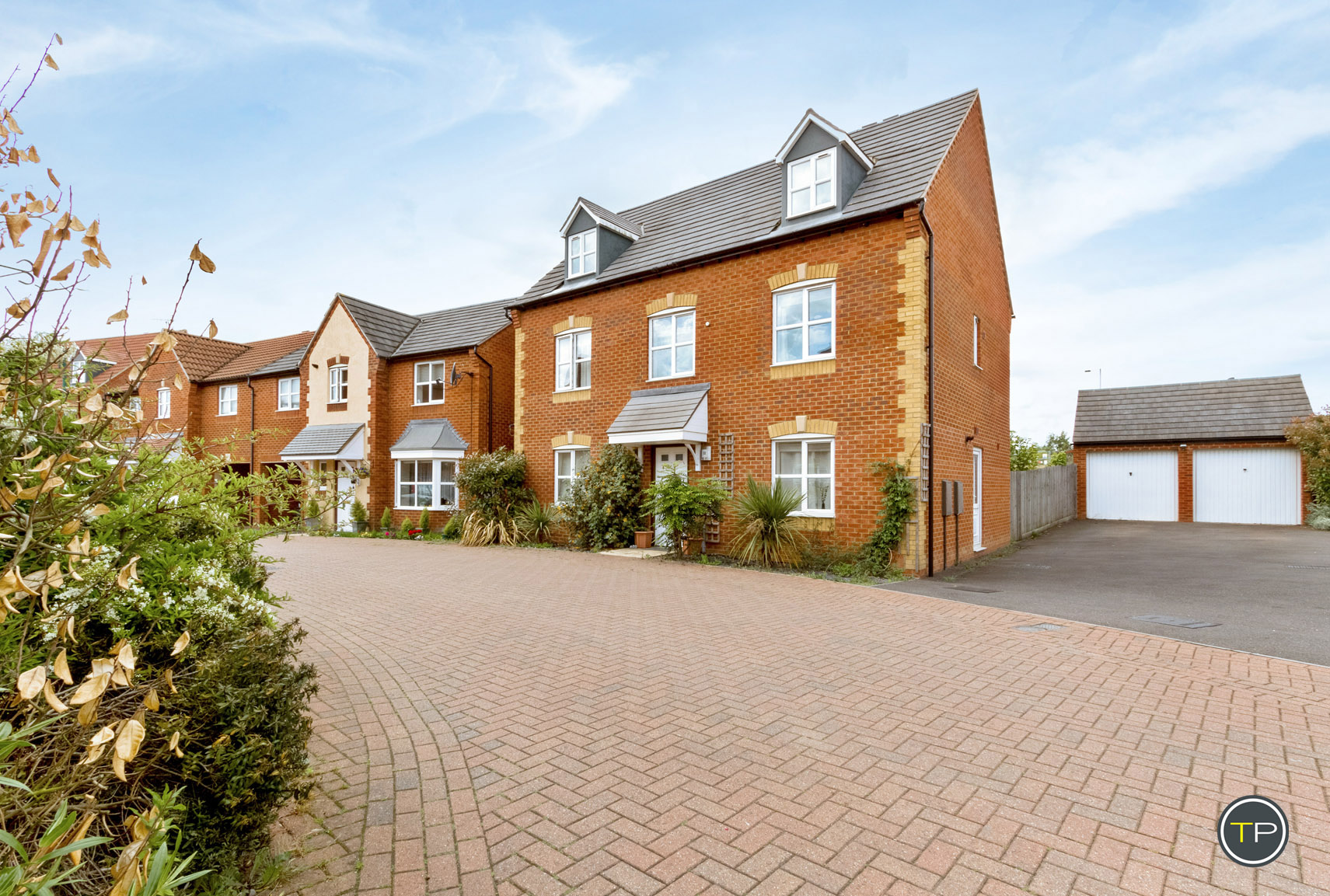 Once you've taken the decision to invest in property, it certainly is best to decide quickly whether you'll be self-managing or you'd like to use the services of a property management company.
There are certain statutory legal obligations for a landlord who is renting out property to tenants. At the beginning of every new tenancy you will need to provide a CP12 form which details the gas safety checks made on the property. These should be completed by a gas safe engineer and need reviewing yearly. It is your property and your responsibility so make sure you check your contract if you are taking a full management contract with an agent.
Another legal obligation is to make sure carbon monoxide and smoke alarms are installed in your rental property. This legislation came into force on 1st October 2015 and means that it will be the responsibility of the landlord to fit a working smoke alarm on every floor of a property and a carbon monoxide alarm in every room with a solid fuel burner.
Local authorities will enforce the legislation and the penalty for not complying could be as high as £5000. It is best to prepare yourself and budget in advance to ensure your properties are legal and compliant. The new legislation also covers rented land with accommodation, mobile homes and boats, temporary living accommodation and holiday lets. Once installed, they should be tested at the start of every new tenancy. This makes rentals fall in line with existing building regulations. Houses of multiple occupation require more thought too as they are classed as individual lets.
So whether you are a landlord with a small or large portfolio ensure you are covered. British Standard 5839-6:2013 smoke alarms and BS EN 50292:2013 Carbon Monoxide alarms should be used and anyone you employ to fit them should be qualified to do so.
Here at Tortoise we offer our landlords a choice of full management or let only services. Our experience in property rentals spans over 8 years and in that time we have never had an enforcement/compliance order from Peterborough City Council in regards to the properties that we manage. Mike Matthews, Property Manager says "An investment into property gives you many opportunities, however with that comes responsibilities to your tenants. It can be challenging for an amateur landlord to keep up to date with constantly changing regulations. while also having access to expertise."
Rentals in Peterborough are popular and so could be a great investment. If you would like to know more about the area, check out our blog "Welcome to Peterborough" to see our 'Spotlight on' blogs.
Take a look at our video detailing how we work with landlords here at Tortoise or give us a call on 01733 592020 for an informal chat.