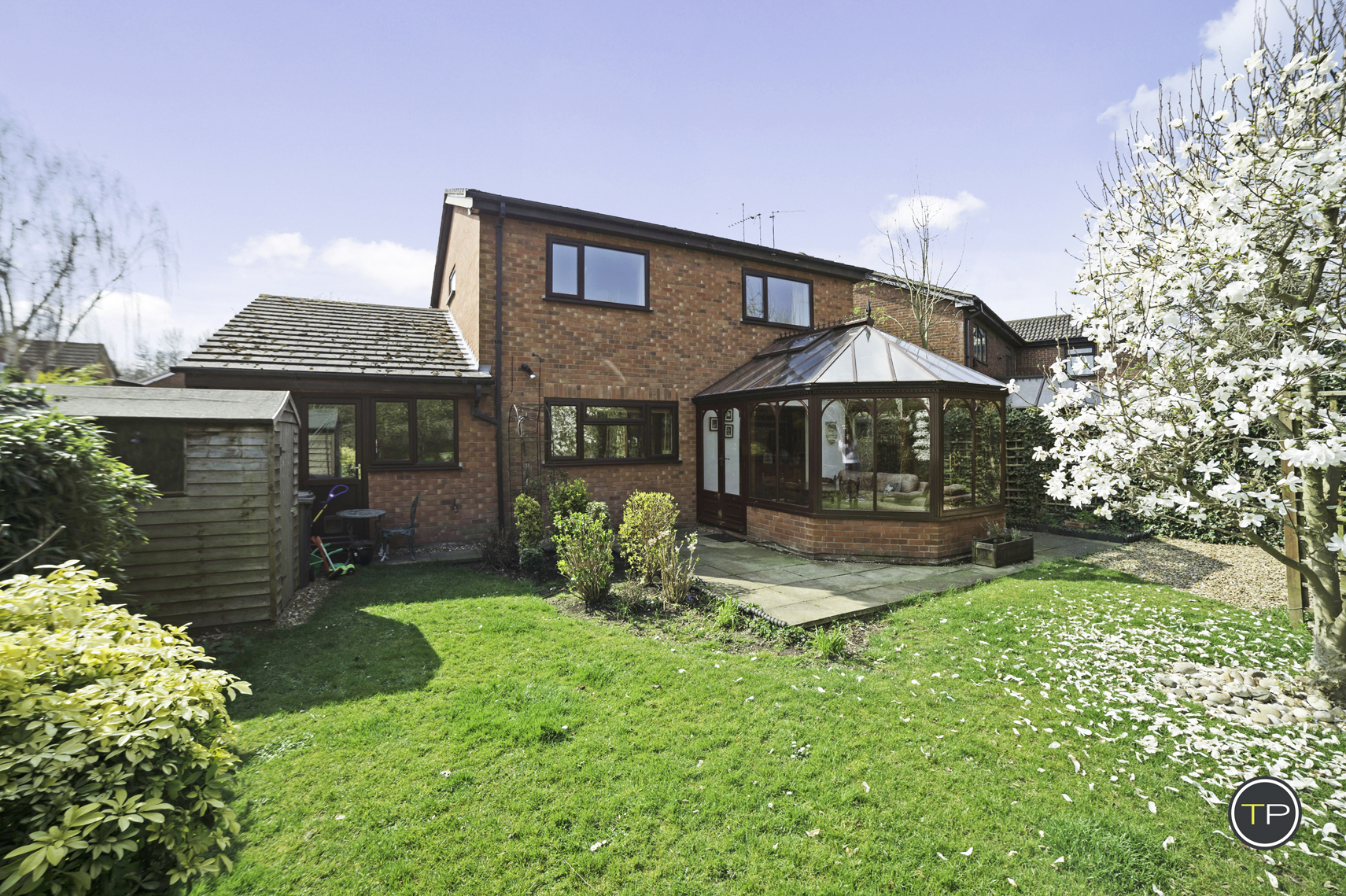 Here we are just over a week away from Christmas and property enquiries are coming in thick and fast with people already considering moving home in early 2016. The property rentals market is a strong one in Peterborough where we can typically see a rental property come to market and be taken within a two week period.
This month's rental successes include:
A refurbished three bedroom terraced property in Silver Street, Woodston renting for £675 pcm (per calendar month) as well as a one bedroom studio in Wildlake, Orton Malborne.
Coming to Market in 2016
A spacious six bedroom three storey townhouse in Hampton Hargate renting for £1,350 pcm
A stunning detached three bedroom property in Houghton Ave,  Park Farm renting for £1,000 pcm
A refurbished three bedroom semi-detached at Pauls Grove, Orton Wistow renting for £750 pcm.
If you are thinking of taking the plunge into becoming a landlord then contact us to talk through your options regarding finance and how we can work in partnership with you to make sure your property is managed in line with the many new requirements in regulation.
We have been a successful property management company since 2007 and it's our business to make your investment work for you. Our knowledge of the local area means we can match tenants to properties with ease. Our fully managed service includes national advertising and accompanied viewings. We also process applications, undertake referencing and accompany all check in and check outs to ensure things run smoothly also providing a digital inventory.
As part of this fully managed service you have online access to accounts, invoices and maintenance reports so you have information at your fingertips wherever and whenever you like.
Take a look at this short video detailing how our 6 week plan can work for you.
If you are thinking of becoming a landlord in 2016, then contact us for more information. The industry is becoming more highly regulated with statutory compliance meaning aside from gas safety checks (CP12), your property needs to have smoke and carbon monoxide detectors fitted too. There is a lot to think about, but our experience means we can guide you through the process with ease.
Whether you have a house of multiple occupation or a one-bedroom apartment we have the tenants for you. Family homes are always in demand and we have professional tenants waiting.
We are a registered Safeagent and part of a client money protection scheme through our NALS accreditation. Our property maintenance is dealt with promptly in house, therefore when a tenant has a problem we can sort it out quickly. Those problems can range from heating problems through to leaky taps and in this chilly weather it is a prompt response that is required.
Please feel free to contact me with any questions via our website www.tortoiseproperty.co.uk  or via my Linkedin account.