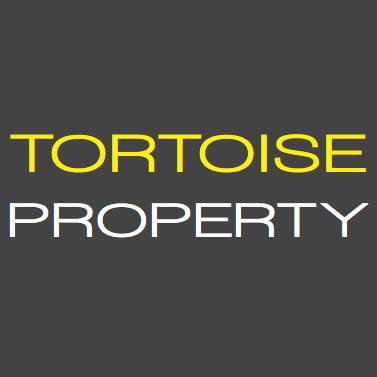 According to Rightmove's house price index, the price of properties coming to market has risen 1% and the number of newly listed properties is up by 3.2%. The upcoming election is likely to create a marginal slow down before the markets pick back up.
Rightmove also report that there seems to be a shortage of supply of first time buyer/landlord buy to let properties, but this is the sector that is seeing the highest price rise.
The national average house price in March was £281,752 meaning an average deposit of 10% would equate to £28,175 – not such a small fee for someone looking to get on the property ladder.
Obviously this month's pension reforms could be good news for the younger generation that may get a little assistance from the Bank of Nan & Grandad to help with their deposit. Another option for buyers is the governments Help to Buy scheme, information is available form our Relationship Manager, Chris Plummer.
The budget last week reported that a new Help to Buy ISA will be available to people saving for a deposit. The scheme starts in Autumn this year and will allow first time buyers to get government help with saving for their deposit.
An initial deposit is capped at £1000 and you can pay a maximum of £200 a month into the ISA. You can also claim a £400 bonus when you reach £1600. The benefit if you are buying as a couple means you can combine individual ISAs if you have managed to save separately. The maximum value of property you can purchase is £250,000 (or £450,000 in London) using this scheme.
Mortgage approvals rose 61,760 in February compared to 60,707 in January making this the highest level in six months but still 18.1% down on last January as reported in The Times.
It is all positive stuff and here at Tortoise we are seeing the Peterborough market pick up with more mortgage enquiries and people looking to buy. Locally, prices were up 2.5% in March making the average house price in the East of England £297,863, though we have plenty of 2 and 3 bedroom properties becoming available with Tortoise below this average with great first time buyer and fixed rate mortgage deals available.
Talk to one of our professional Relationship Managers to see how we can help you buy, rent, sell or let on 01733 592020 or go to www.tortoiseproperty.co.uk