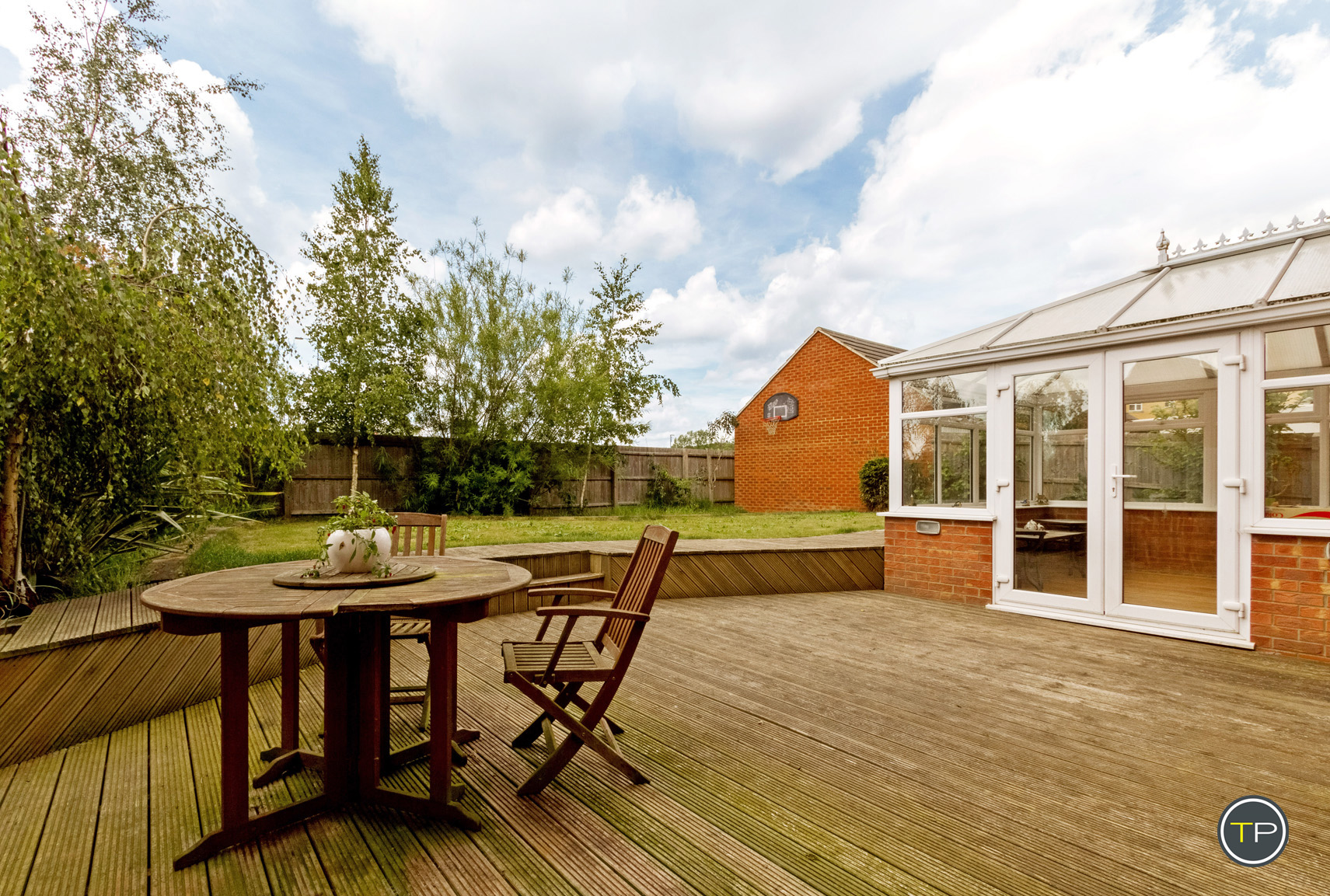 Here at Tortoise, March has been a productive month. With the first day of Spring hitting us last weekend we find people gearing up to put property up for sale in order to be moved and settled by the summer holidays. Enquiries are up and our 12-week marketing plan is becoming synonymous with clear and open communication throughout the selling process with our clients.
This month saw the much anticipated budget which didn't mean too much for the average home buyer. Second mortgages (buy-to-let) will be subject to more scrutiny on affordability and of course buy-to-let mortgages will have the anticipated 3% stamp duty rise on 2nd/3rd/4th properties purchased. So far, we have found this isn't affecting the buy-to-let market as landlords understand bricks and mortar continue to be a sound investment.
Chris Plummer says "The recent budget has put housing to the top of the agenda once more, the outcome is that the government seems to have made a decision to target the private rental sector. We believe that investment in property is still a viable and profitable purchase. Due to the expected house price increases in the next three to four years. The government have tried with the lifetime ISA announcement to encourage more first time buyers into the marketplace. We look forward to seeing both investment and first time buyers searching for property in 2016."
New Properties coming to market this month:
A great three bedroom detached property complete with garage at Coriander Drive for £230,000.
Recently Sold:
A four bedroom townhouse on Ashville Road Sold STC after a single viewing for full asking price.
UK house prices have increased by 7.9% in the year to January 2016 but if you are considering selling your home it is still wise to price it competitively to sell rather than overprice it. In our experience the type of homes that sell quickly are the well-kept properties that prospective buyers don't have to update.
Our local knowledge means we can guide you to an area of Peterborough that suits your needs best. There's a great cross section of property in Peterborough making it perfect for families, couples and singles alike. Being just 50 minutes by train Peterborough is an ideal commuter city for those that work in London. Check out our 'Spotlight' series of blogs that highlight different areas across the city.
Contact us on 01733 592020 for further information on any of our properties or if you have a property to sell and see how our 12 Week Marketing Plan can work for you. If you are looking to buy property then keep an eye on our website and our facebook pages where we regularly update our latest stock.
I hope you are enjoying our blogs, new ones are available weekly and our back catalogue can be found on our blog at www.tortoiseproperty.co.uk/blog