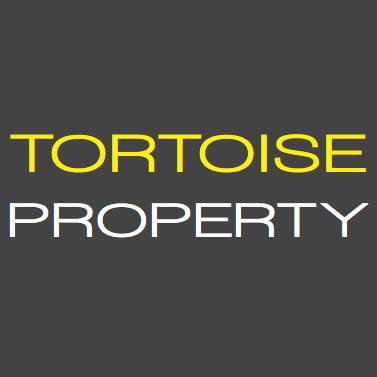 At the start of December the banks and building societies will be offering the Help to Buy ISA – the new government backed scheme to help people save for a house deposit.
The banks and building societies in the scheme so far include Barclays, Halifax, Lloyds, Nationwide, Santander, West Bromwich Building Society and Leeds Building Society. The maximum price for a property purchase is £250,000 (£450,000 in London).
The minimum amount you need to save to qualify is £1600 though to ensure you get the maximum bonuses saving £200 per month with a government bonus of £50 per month making £3000 per year means that you'll have saved £12,000 in four years – potentially enough to become the deposit on your first home. Couples can benefit from this by each taking out a Help to Buy ISA if the affordability is there, generating a £24,000 deposit. The government bonus will be calculated and paid when you buy your home.
Looking at what banks and building societies are running the scheme and getting organised with accounts now will get you in the right position to start the scheme that can run for a period of four years from the start of the scheme.
The criteria to opening a Help to Buy ISA mean that it's only open to first time buyers (min age 16) and that each first time buyer can only open one Help to Buy ISA during the life of the scheme.
There's no limit on how long the account can remain open and there is a facility to deposit an additional £1000 when the account is first opened with a maximum monthly contribution of £200.
Normal transfer rules apply, so you can move between providers in order to get the best return. The government bonus applies to the amount you have saved plus the interest accumulated in the ISA and is tax free.
All of this is good news for people who have been struggling to get a foot on the housing ladder and is aimed at getting more people owning homes. Here at Tortoise we can talk you through this scheme and help you make the most of your financial planning.
Contact us on 01733 592020 to see how our professional Relationship Manager, Chris Plumber can help you buy, rent, sell or let your property as part of our expertise as estate agents in Peterborough