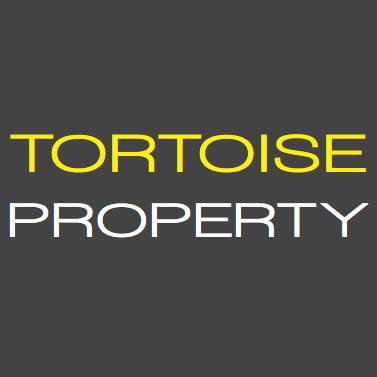 Well what a month July has been. We have launched an offer so you could sell your home for 0% commission www.tortoiseproperty.co.uk. House prices are creeping up and certainly in our experience, are selling quickly.
Rightmove's monthly house price index shows the average national asking price of property is £294,542 which is up just 0.1% from last month and up 5.1% on last year.
In the East of England the average asking price was £313,255 – up by 1.2% since last month and 7.4% since this time last year. This area is growing in asking price gradually though the East of England is still averagely £300,000 behind the average asking price for a property in London, making it a great place to buy if you work in the City with rail links making London 50 minutes away.
Nationwide house price statistics show the average national selling price for July was £195,621 which was up 0.4% on the previous month and an annual change of 3.5%. Nationwide report that there are tentative signs of house price growth may be stabilising close to the pace of earnings growth which has historically been around 4%.
Chris Plummer, Relationship Manager at Tortoise says, "Local buyer demand is high, people with properties to sell in the Peterborough area should be seeing a consistently high level of viewings on a weekly basis. Vendors who are not seeing this consistency, should review the marketing of the property and the enthusiasm of their agent to ensure their property is a priority."
Changes made to Stamp Duty Land Tax are already having an impact on the pattern of transactions with much less bunching around the £125,000, £250,000 and £500,000 price points.
The Guardian wrote an interesting piece on the rise and rise of UK house prices with the average price in 1980 being £24,000 compared to £267,000 in 2014. They also reported the change in home ownership by age with 67% of 25-34 year olds owning homes in 1991 compared to 43% in 2011/12. In comparison 62% of over 65's owned a home compared to 79% 2011/12.
Our market in Peterborough is strong, as certainly for first time buyers we have a good selection of schemes to help with home ownership and plenty of new build prospects. Areas like The Hamptons and Yaxley provide a great cross section of homes from apartments to family homes. Check out www.tortoiseproperty.co.uk to see some of our properties and services.
If you have a property for sale, as professional estate agents in peterborough talk to one of our Relationship Managers for a review of your property on 01733 592020. #soldyourway