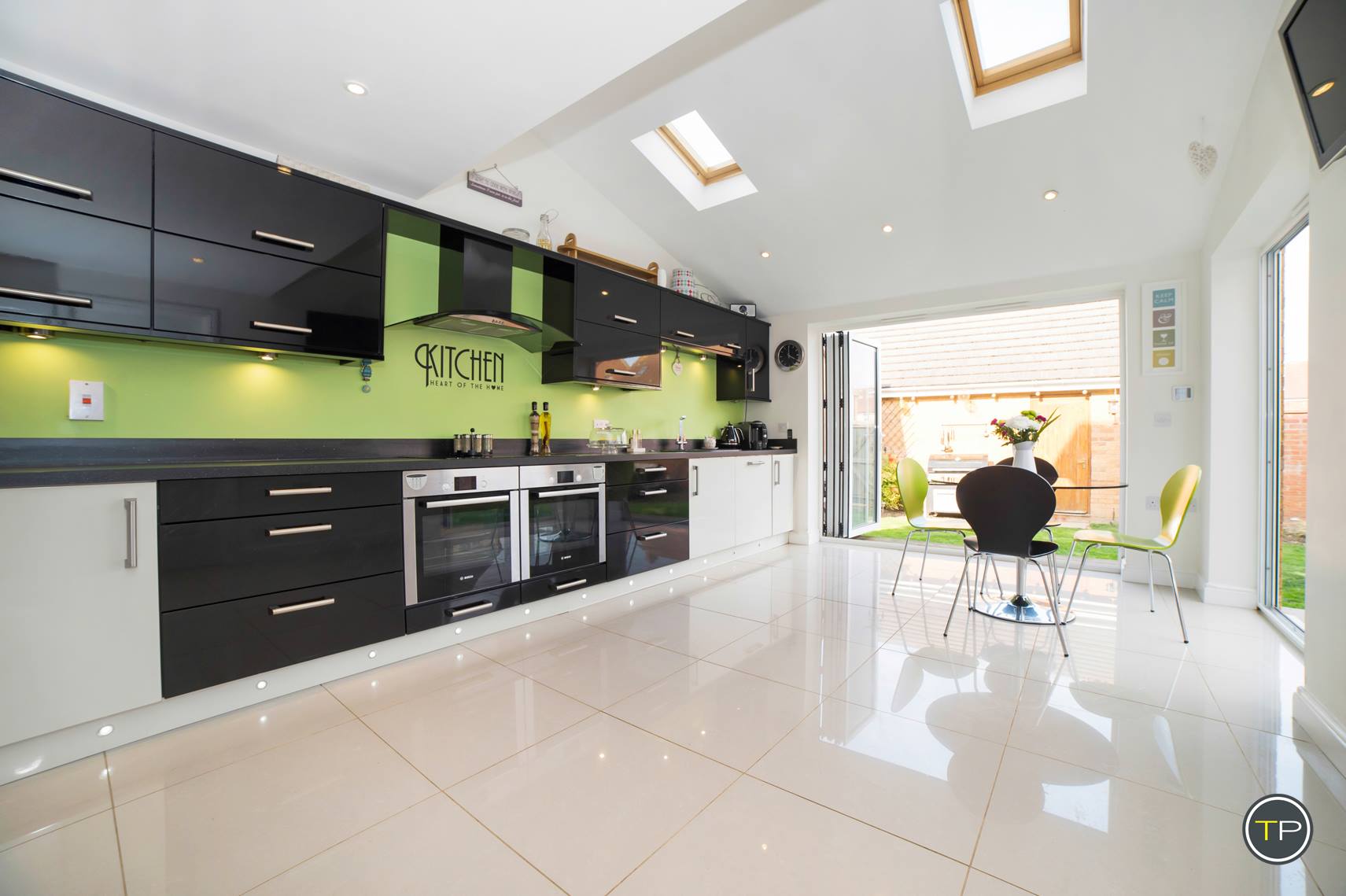 Hampton is made up of a collection of communities in the south of Peterborough. Relatively new to the Peterborough landscape in terms of history, Hampton started small and now offers some of the finest homes in Peterborough.
Here you can buy anything from a one bedroom apartment to a family home in a well thought out and developed landscape that includes parkland, great facilities and a superb community life. There are even two self-build schemes available.
Hampton has a life and soul of its own and green space figured highly on the developers must have list.
The area is within easy reach of Peterborough town centre with good road and rail links, however it offers more than just a great location. The Hamptons are served by the Serpentine Shopping Centre that brings together a collection of high street names including Tesco, Next, Boots and Holland and Barratt to name a few. You will be spoilt for choice with the selection of local restaurants that include Toby Carvery, Harvester, Chiquitos and Frankie & Bennies so you won't have to go far for a little retail therapy or a good night out.
Each of the Hamptons has its own character and it is worth exploring before you buy for this very reason. Hampton Hargate was the first of the Hamptons and here there is a real sense of community with children's play areas, a community centre and thriving allotments. Hampton Hargate Primary school is also sought after locally. Hampton Vale is popular with growing families, featuring lakes, ponds and canals giving this area a natural feel as well as a selection of convenient shops, restaurants and takeaways in its commercial centre. Hampton Centre and Hampton Hempsted are the newer areas and are being designed with the same balance of nature and facilities in mind. Hampton Hempsted is looking to grow into a shopping area of it's own accord .
Hampton College serves the area. The main college was judged as outstanding by OFSTED in 2010 and 2007 and offers great facilities for years 7 to 11. The Primary School opened here in 2013 and a brand new Sixth Form is due to open in September this year. Attached to the college, Hampton Football Club is a multi-award winning club with some 23 teams and a lovely pavilion, perfect for all you sporting enthusiasts.
There's plenty of outdoor space here, ideal for fitness buffs, nature lovers and dog walkers alike. You can walk or jog around the area and never get tired of the views. Cycle routes around Hampton are part of the Peterborough 50 mile green wheel route that circles the city. The Nature Reserve at Hampton is a designated Site of Special Interest and is home to Europe's largest population of great crested newts!
The separate areas are host to a number of community clubs and societies covering all ages and interests including mums and tots classes and zumba to name a few. As Hampton is on the south of the city, there has been plenty of space to develop industry with the likes of Amazon, Ikea, Prologis, Debenhams and News International occupying the surrounding area.
We love Hampton, not only because we are based in this thriving community ourselves, but because of the lifestyle you can enjoy here. Great homes, close to nature and superb facilities make this one of our favourite places to live and work.
Contact us on 01733 592020 to see how our local expertise as estate agents in Hampton Peterborough and our professional Relationship Managers can help you buy, rent, sell or let in the Hamptons. Please see how we SOLD a modern five bedroom detached property in Hampton Vale on our Facebook page at www.facebook.com/TortoiseProperty