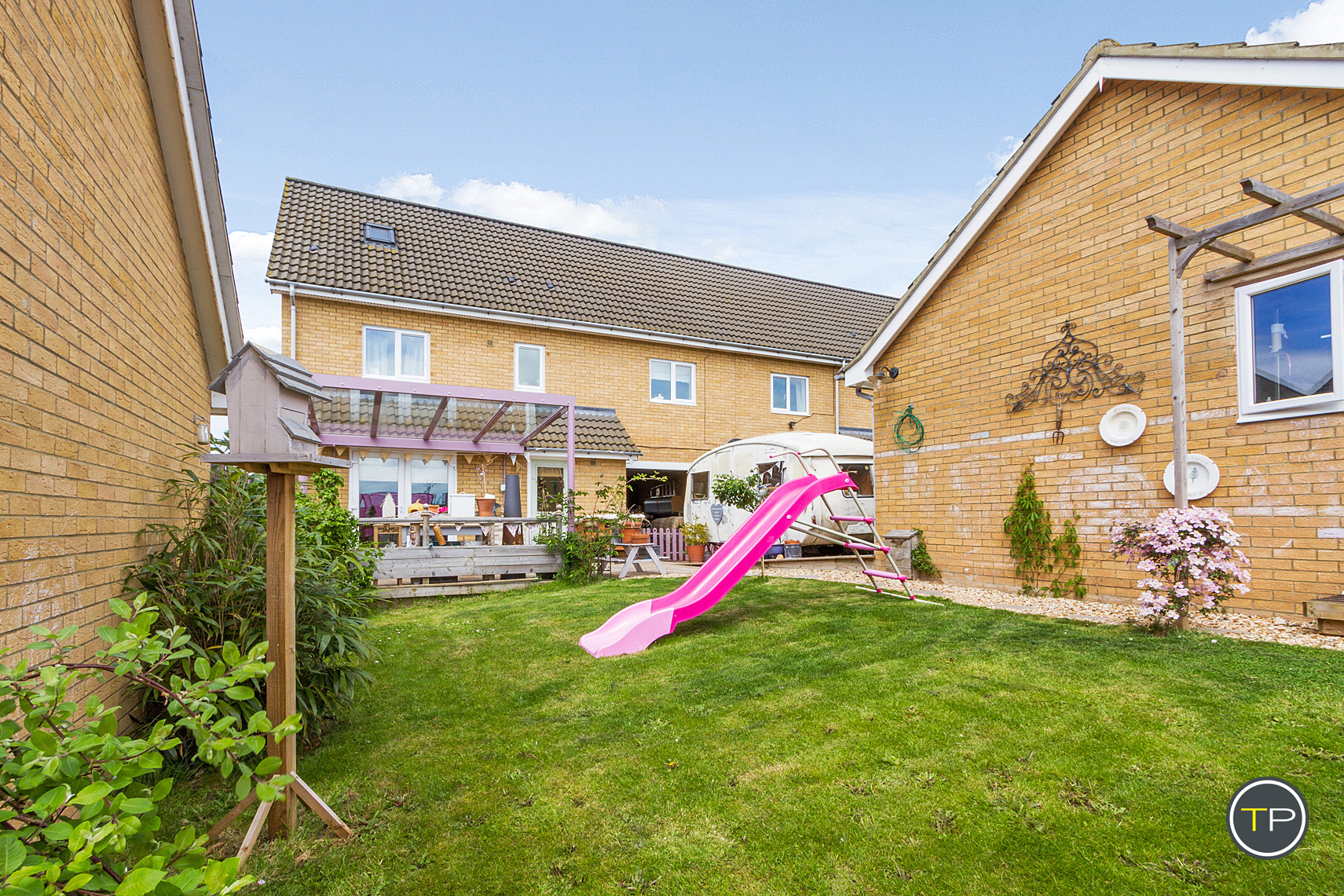 Eye is based to the north of Peterborough, neighbouring Parnwell and Newborough.
The village of Eye is just a few miles from the cathedral city of Peterborough in the county of Cambridgeshire, England, current population is 4,340. The village is just five metres above sea level and at one time was an island in the fens, in fact the name of the village comes from the Anglo-Saxon word īeg meaning island. The first settlers probably fished and hunted wildfowl which would have been in abundance until the Fens were drained in the 17th Century.
The current church, St. Matthews, was built in 1846 during the medieval gothic revival on the site of an earlier 16th century church. Brickmaking was once an important industry in the village and there was once an 80-foot windmill and railway station to the east of the village.
The A47 trunk road which goes from Great Yarmouth in the east, to Birmingham in the west, separates the main village in the south from Eye Green to the north. The bypass opened in October 1991 on what was previously the disused railway track.
Until recently is was also home to Louis Smith, medal winner from the European Men's Artistic Gymnastics Championships, World Artistic Gymnastics Championships, 2012 London Olympics and winner of Strictly Come Dancing 2012.
The village of Eye offers a local Post Office, A pub, Italian restaurant, fish and chip shop, Chinese takeaway, McDonalds, Little Chef and KFC,
Butchers, bakery, local shop, post office, pharmacy, Four hairdressers, Three car sales, two repair/MOT garages, motorcycle showroom
As estate agents in Peterborough we love Eye as it has a real heart and soul, and many people that live here have done so for years. It has all you need within walking distance.
Contact us on 01733 592020 to see how our professional Relationship Managers can help you buy, rent, sell or let in Eye. Alternatively take a look at our available properties at www.tortoiseproperty.co.uk