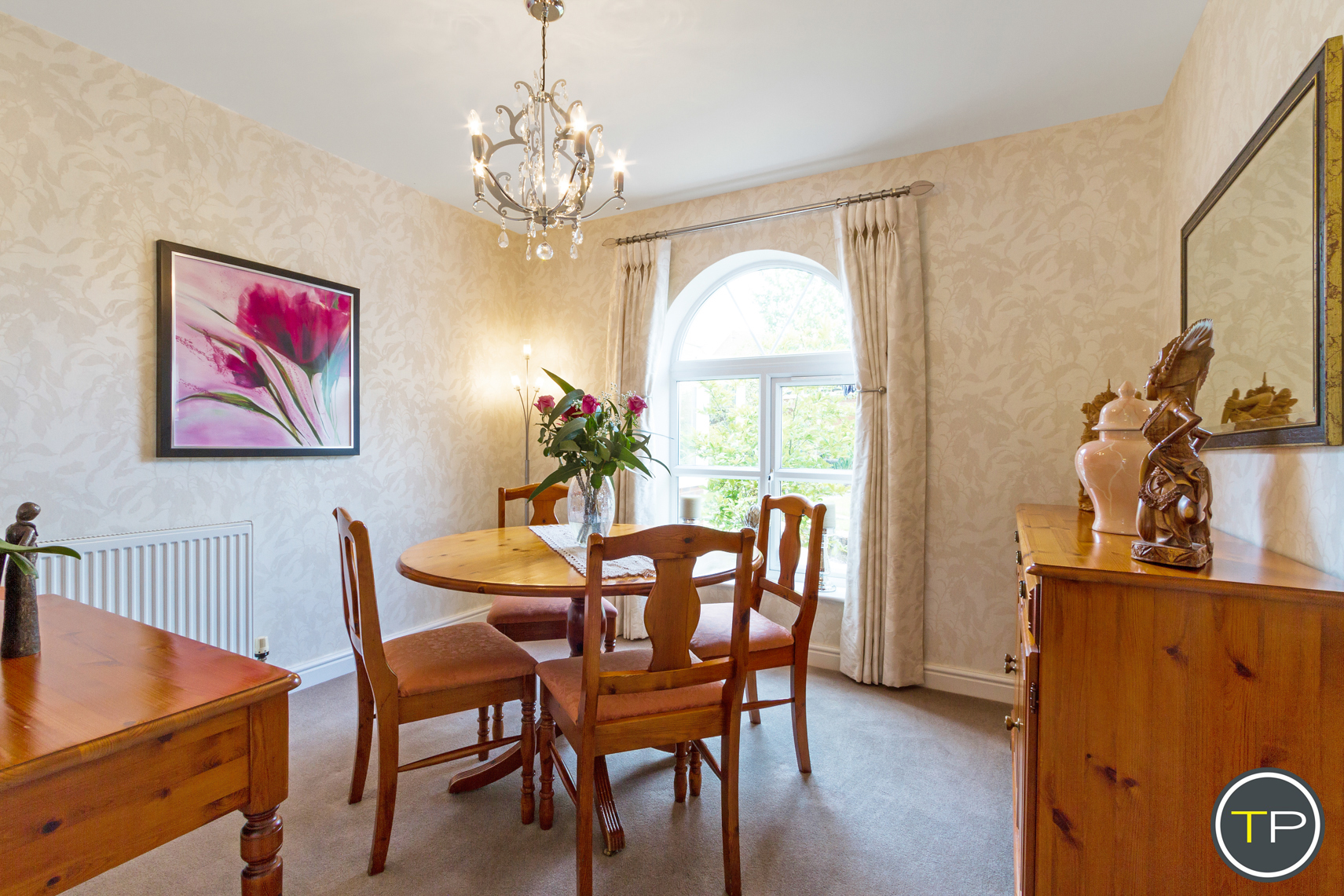 Bretton is located to the north  of the river Nene with good road links to  Peterborough City Centre. Bretton has been designed as a green environment; the major roads are tree-lined and there are several large parks and playing fields. It consists of two main areas; North Bretton and South Bretton, these are divided by Bretton Centre. Bretton Centre's main building is The Cresset multi-purpose venue, holding a large stage and seating, shops, a church, children's entertainment and places to eat. Bretton centre also has a supermarket and various small shops and restaurants. At the time of the 2001 census, Bretton parish had a population of 12,689 people.
Bretton has a number of primary schools; at secondary level, Bretton Woods Community School was closed in 2007 and replaced by The Voyager School in Walton. Walton Comprehensive School was also closed at this time.
The primary schools include Sacred Heart Roman Catholic (Voluntary Aided) Primary School, Middleton County Primary School, Eyrescroft County Primary School and Watergall County Primary School. Peterborough Ice Arena, home to the Peterborough Phantoms ice hockey team, is in Bretton.Bretton is also home to the Peterborough Lions rugby club based on the fields of Bretton Park. These fields are also the home to the area's local football side Bretton North End Fc who have Saturday, Sunday and Youth teams in the Peterborough football leagues.
As estate agents in Peterborough we love Bretton as it has a real heart and soul, and many people that live here have done so for years. It has all you need within walking distance and full city amenities are just a few miles away.
Contact us on 01733 592020 to see how our professional Relationship Managers can help you buy, rent, sell or let in Bretton. Alternatively take a look at our available properties at www.tortoiseproperty.co.uk