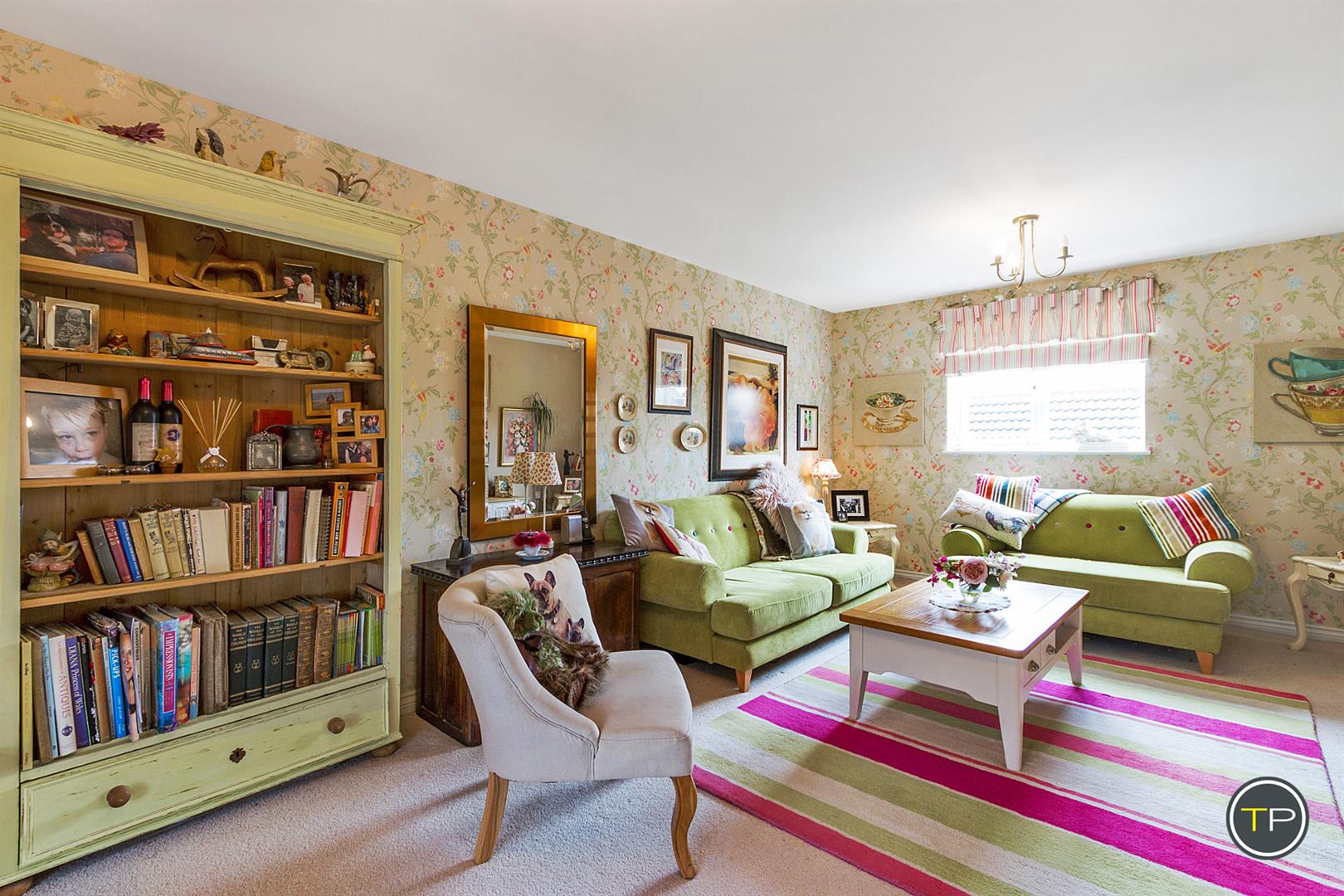 Open house is a concept brought over from the United States, however is widely used around the world when marketing properties for sale.
Here at Tortoise Property we have taken this marketing tool and are able to use it to help our clients complete organised and tailored showings of their property. Our 'Open House' events have a structure that includes marketing, preparation and showings.
Marketing
Our 'open house' events require a planned marketing campaign specifically designed at targeting local and out of area buyers.
To help us to achieve this we help our clients to professionally stage their properties in preparation for a professional photographer to picture the property, allowing them to capture, the lifestyle the property offers a potential buyer in their images. They will also produce a full HD property tour video and floor plan that enables a potential buyer to understand a properties layout and flow.
We help buyers find out about the 'open house' event by marketing the property via our featured listings on Rightmove, by identifying and serving specific social media posts to buyers in and outside of the Peterborough area and inviting local clients who have marketed their property for sale and looking to move locally via our bespoke invitations.
All potential attendees are professionally and politely qualified so we understand that they potentially have the ability to buy the property being shown, are looking to move to or stay in the location of the property that is being shown and understand the footprint and layout of the property prior to viewing.
The 'open house' event.
On the day of the 'open house' your Relationship Manager will host the event to present the property to the potential buyers, pointing out the highlights and benefits of the property, explaining the convenience of the property's location, the local amenities available and making sure buyers enjoy the experience during their visit. With several interested parties at an open house event, conversation is easier and less formal than an individual viewing so it is easier for buyers to get a feel for a property in this relaxed setting.
Post viewing follow ups/feedback.
Once the event has taken place your Relationship Manager will collect the feedback from the event from the attendees, manage any negotiations regarding the purchase of the property that has been shown and report the post viewing information to our client. Your Relationship Manager is there to accompany you throughout the sales process and will be a friendly face supporting you through a process most people complete only a few times in their life.
If you're thinking of selling your home and would like more information on the 12 week plan or any of our services including an open house event, take a look at our website www.tortoiseproperty.co.uk, blog www.tortoiseproperty.co.uk/blog/ or contact us on 01733 592020.