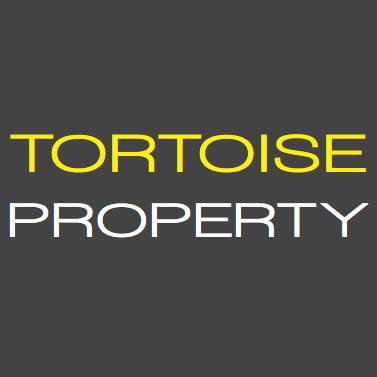 It has been an interesting quarter with the build up to the Election and the questions it raised about what it would mean for the housing market if different parties won. The Pension Reforms happened in April but it is too early to tell how that is impacting the market. Here at Tortoise we are busy and seeing an upturn in properties coming to market showing us that sellers have the confidence to be placing their homes for sale. The weather is warming up and Peterborough is springing into life.
Whether you are a buyer, seller, landlord or tenant we will be covering topics of national and local interest within our blog on a monthly and weekly basis.
Looking ahead in this quarter you can expect to get information weekly on local areas and lifestyle and local/national property news. Our featured property of the week will have you wanting to up sticks and move and we will also be featuring more about some of our specialist services and how they can benefit you.
Our monthly articles are more information based and in this quarter you can expect to see coverage on the Help to Buy scheme offered by the Conservatives and the new Help to Buy ISA that is launching in August this year. Two proposals that offer great opportunities for first time buyers.
Our talented and experienced team are keen to inform you of the latest trends and industry-related information so keep an eye on our blog http://www.tortoiseproperty.co.uk/blog/ , and you can also see what we are talking about daily on Twitter (http://www.twitter.com/TortoiseYourWay/ )and Facebook (http://www.facebook.com/TortoiseProperty/)
Each quarter we will let you know about the topics being covered over the following three months so watch out for those that are of interest to you with our next quarterly update being in September.
In the meantime check out our website to see how our 12 week plan can help you to sell your home and how other tools in our Marketing Toolkit can benefit you at www.tortoiseproperty.co.uk