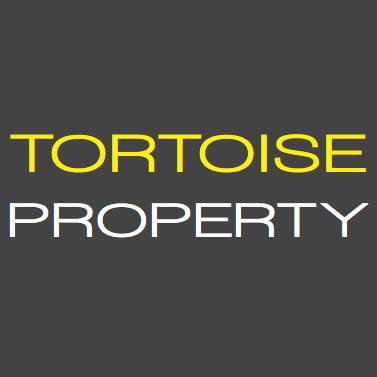 The Help to Buy scheme (for new builds) was introduced by the government to assist buyers to get a foot on the housing ladder. It was due to run until March 2016 but now with the Conservatives heading into another term one part of the scheme has been extended to 2020.
The Help to Buy Scheme quite simply helps you to buy any brand new or existing home with a 5% deposit. With private rental prices gradually climbing it makes sense to consider the opportunity this scheme presents.
Homes up to £600,000 can be purchased and the scheme tends to fall into two brackets: Help to Buy – Equity Loan and Help to Buy – Mortgage Guarantee.
Help to Buy – Equity Loan
This is for new build homes only and is available to anyone. The government will lend a minimum of 10% up to 20% of the cost of your home adding to your 5% deposit meaning you only need to get a mortgage for the remaining 75%. You will not be charged loan fees on the 20% for the first five years allowing you the budget properly.
The government loan needs to be repaid after 25 years or earlier if you sell your home and after the first five years you will pay 1.75% interest rising annually on the loan. During the term you can choose to pay more or pay in full if you would like to. Much like your mortgage, the government loan is secured via a second charge on your home. Talk to our Relationship Manager Chris Plummer for more information on how this route could help you buy a home which has been extended through to 2020.
Help to Buy – Mortgage Guarantee
This scheme works in more or less the same way as the above – you still need at least a 5% deposit and be able to secure a mortgage for the remainder. The government then allows the lenders taking part in the scheme the ability to purchase a guarantee on your property, which in turn allows them to lend you a higher loan to value mortgage. This part of the scheme is due to be withdrawn in December 2016
All of this is good news for people who have been struggling to get a foot on the housing ladder. At Tortoise, we can talk you through these schemes and help you buy the house of your dreams here in Peterborough
Contact us on 01733 592020 to see how our professional Relationship Managers can help you buy, rent, sell or let. More information can also be found at www.tortoiseproperty.co.uk