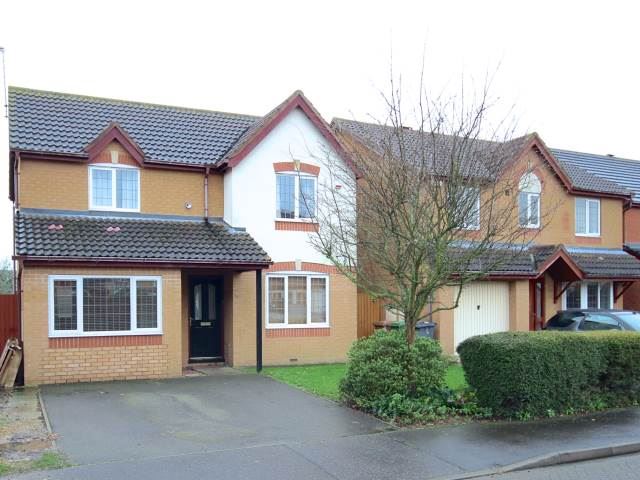 Well the strong market in rentals continues to grow with more mortgage approvals during the month of March leading to more buy-to-let properties on the market. Here at Tortoise we are still finding that demand is high for properties across the board from professional flats to 3, 4 and 5 bedroom family homes.
The rental market in Peterborough is still strong for landlords, even though the government have made a number of changes to the regulatory and taxation system. We still see a very strong demand from tenants of all ages looking for homes of all sizes due to the great career opportunities and employers drawing people into the city.
Prices here are steadily rising but you can still find an excellent deal in comparison to our neighbours in Cambridge and in nearby towns following the A1. Here at Tortoise we manage plenty of rentals and if you are an investor thinking of stepping into the property rentals market, you certainly would see a return on your investment. Property Wire indicate that landlords are seeing a 10% increase in returns year on year.
Some of recent rental successes include:
A two bedroom flat at Albany Walk renting for £575 per month
A three bedroom semi detached family home at Hempstead Road renting for £825 per month
A double bedroom room in a house share at Wildlake renting for £315 per month
A three bedroom detached family home at Wycliffe Grove renting for £800 per month
Some of the properties we have coming to market include:
A three bedroom mid terraced family property at Clayburn, Werrington renting for £700 per month
A two bedroom bungalow in Morborne Close, Stanground renting for £725 per month
A one bedroom q type house at Apollo Avenue, Cardea renting for £575 per month
Mike Matthews at Tortoise says "Nationally we are seeing the government endeavour to professionalise the private rented sector. This does come at a cost to landlords having to make  adjustments in order to abide to tighter regulations and to tenants in the form of rising rents to subsequently pay for these additional assessments, checks and taxation. Here at Tortoise we understand the positive effects of these changes, a well run investment property that is well maintained, adheres to the current legislation and has tenants that are looked after professionally throughout their tenancies will in the medium to long term reap greater rewards."
In order to see some of our latest listings be sure to register your interest with us as once we take a property on we always get plenty of early accompanied viewings and quite often it is the prepared prospective tenant that will be successful. Check out our Facebook page as wherever possible we try to advertise on there unless the property is snapped up before advertisement.
Full Management Service:

Let Only Service:

In our current economic environment we often find that there are more qualified applicants for one property and naturally some people are not successful. This is nothing personal from our perspective and we will always try to accommodate people searching for a local rental.
If you are looking for advice on a buy to let mortgage contact us on 01733 592020. There are still some great deals around and the market is still very buoyant. Some lenders have raised their lending ages to 80 and 85 respectively certainly good news for anyone able to release pensions and re-invest in property.
For more information on any of our services take a look at www.tortoiseproperty.co.uk and we are always contactable through our social media channel of Facebook and Twitter.