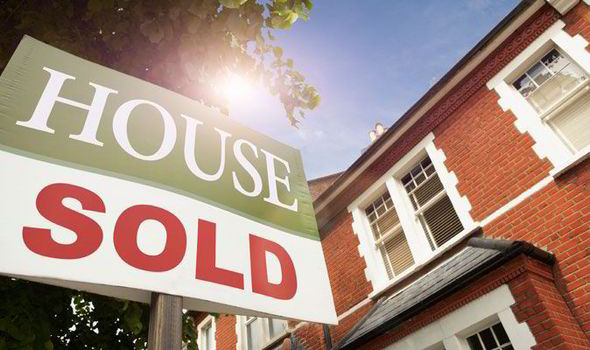 In a market that has sees wild predictions over the course of a year with constant political changes meaning speculation is always rife regarding the property market therefore, when you are looking to sell your home pricing is key.
Marketing your home means using competitive edges to put it ahead of the competition ensuring you get enough viewings to sell at the right price. Here at Tortoise we use strategies in order to work with the market month in month out, where asking and sale price data changes constantly.
Here at Tortoise we monitor this closely and produce a report in our blog at the start of each month.
First of all, make sure the property is priced within the correct band for the area you live in. This is because smart buyers will compare what else is available in your area and too high a price could impact negatively the numbers of potential viewings. To help give you a guide on your price please feel free to use our free INSTANT online valuation tool (click here).
Secondly, when looking to get the maximum value for your home try not to price more that 5% over the price you'd like to achieve. Again smart buyers know sale prices in your area and even with negotiation they won't always consider a property that it priced too highly. Sold price data is available on Rightmove so it is relatively easy to judge where to place your pricing.
Thirdly think smartly when advertising your property price terminology ie offers in the region of; asking price; offers over; offers invited; guide price. These terms are key indicators for buyers with regard to your expectations when it comes to offers.
What we call strategy four is all about your power of negotiation. The more interest you have in your property means more negotiating power with your purchasers. Therefore if you make your property more attractive with its asking price, you'll get more potential purchasers willing to put in an offer. This offers you more power when trying to command the highest asking price and in our experience, offers often exceed asking price once competition is introduced. To talk to Tortoise about pricing and strategy please contact us to book a face to face valuation with one of our customer relationship managers.
Chris Plummer from Tortoise Property says "During 2016 our pricing strategies have achieved 102% of asking prices on all completed sales. We have achieved this by attracting on average 3 viewings per week per property that we market. If you currently have a property on the market that is not being seen regularly, we would recommend that you review your marketing strategy. "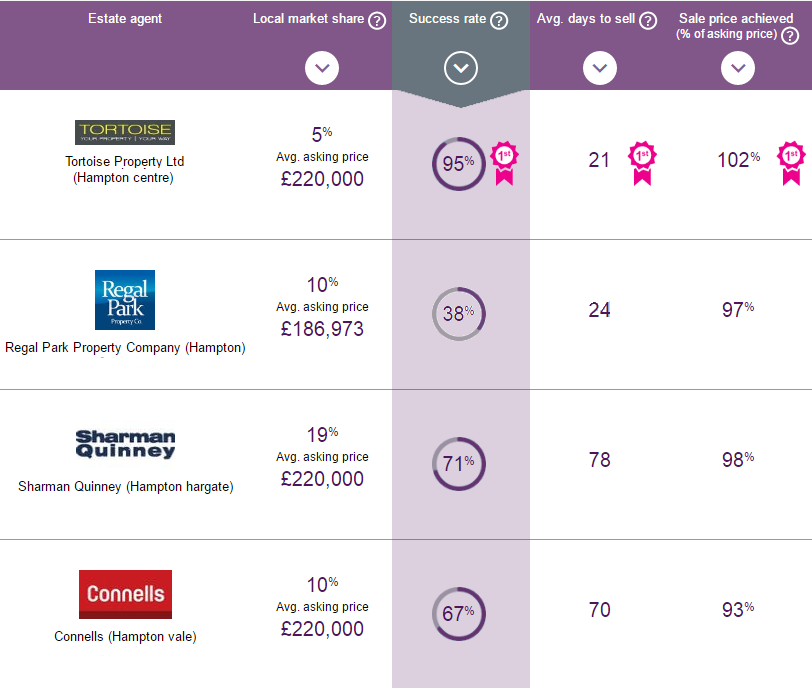 For more information on our performance please visit this website:
www.estateagent4me.co.uk
As part of our marketing plan we advise on presentation and provide professional photography and video.
Our social media advertising links in with the option for premium and featured listings on Rightmove pushing more potential buyers towards your property.
Capturing and working with those buyers means we can encourage more viewings and more viewings equal the potential of more offers. If you would like more information about how we market property to sell call us today on 01733 592020.