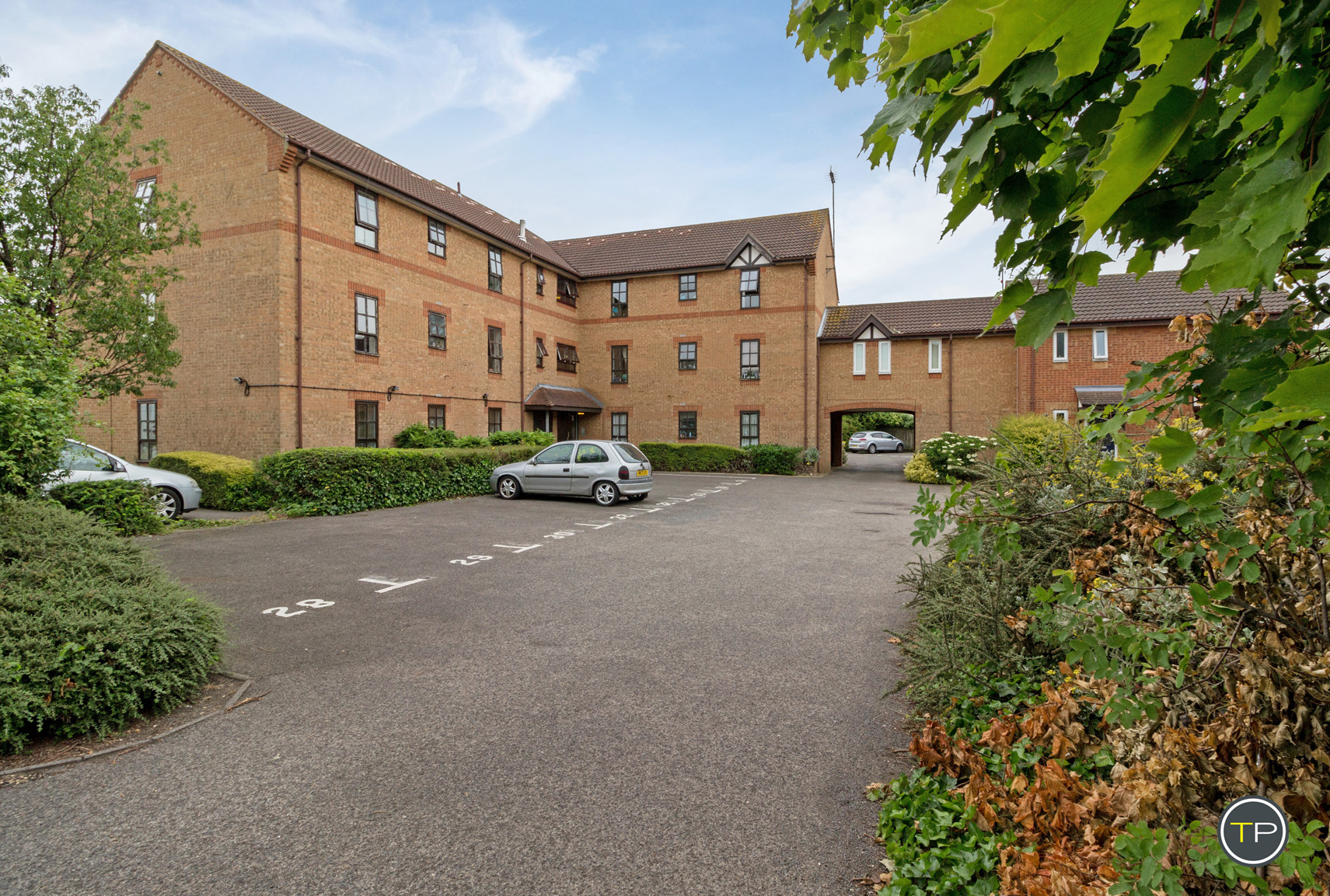 Rightmove reported that the market received an 8% boost of rental properties coming to market in the second quarter of 2016 compared to the same time last year. Most of these properties were in London but we also saw an increase in this region. This was mainly down to the increase in buy to let purchases pre April.
The East of England seems to be leading the way in price as it saw a 5% increase in monthly rental prices ahead of most other areas. Peterborough and the surrounding regions benefit from being close enough to be commutable to London and Cambridge and there's a good selection of major employers in this area too.
The rentals market in general shows no post Brexit impact and we are still finding that as properties become available, the demand for them is high. From 2 bedroom apartments right through to 4/5 bedroom homes – they are all popular and in demand.
This month's rental successes include:
2 bedroom coach house property in Vale Drive, Hampton, Peterborough renting for £650 per month.
2 bedroom semi-detached property in Derby Drive,Eastfield, Peterborough renting for £675 per month.
4 bedroom town house on West Lake Avenue, Hampton, Peterborough renting for £950 per month.
2 bedroom victorian terrace property in Woodston, Peterborough renting for £650 per month.
2 bedroom coach house property in Harn Road, Hampton Centre, Peterborough renting for £650 per month.
4 bedroom town house in Waterton Way, Hampton Vale, Peterborough renting for £1,000 a month.
New properties to market include:
4 bedroom town house on Thistle Close, Yaxley renting for £950 per month.
2 bedroom flat on Silver Hill. Hampton Hargate, Peterborough renting for £600 per month.
1 bedroom q-type house on Apollo Avenue, Cardea, Peterborough renting for £575 per month.
With a newly appointed Prime Minister and Housing Minister we look forward to seeing any change implemented with regard to demand outstripping supply – a problem the rental market has had for some time.
Mike Matthews from Tortoise Property says "We are experiencing multiple viewing requests within 24 hours of advertising local properties. On many occasions this is meaning that the landlord is having to make a decision on which prospective tenant(s) is taken forward to application. For a landlord this current demand is keeping void periods to a minimum and rents at a premium, making the current market attractive to come into as an investment. "
The Times reported that there had been a 50% increase in tenants asking for advice about illegal evictions by landlords. Many people have been in their rental properties for many years and when a landlord is managing a property themselves they may not be aware of the correct procedures in evicting a tenant.
Rightmove put out a video explaining what Section 21 that you can see below:
http://www.rightmove.co.uk/news/articles/industry-news/understanding-section-21-video
Owning a rental property is effectively like owning and business and there are plenty of rules and regulations that need to be adhered to. Legislation that applies to rental properties/tenants/landlords can sometimes be complex. This is why we provide a property management service at two levels; Full Management or Let Only. These services allow you as a landlord to feel comfortable with your level of responsibility with regard to the property and the tenants. For more information please contact us on Facebook, Twitter or 01733 592020.
Our Full Management Service:
Tenant Find Only Service:
Please feel free to contact me with any questions via our website www.tortoiseproperty.co.uk  or via my Linkedin account.