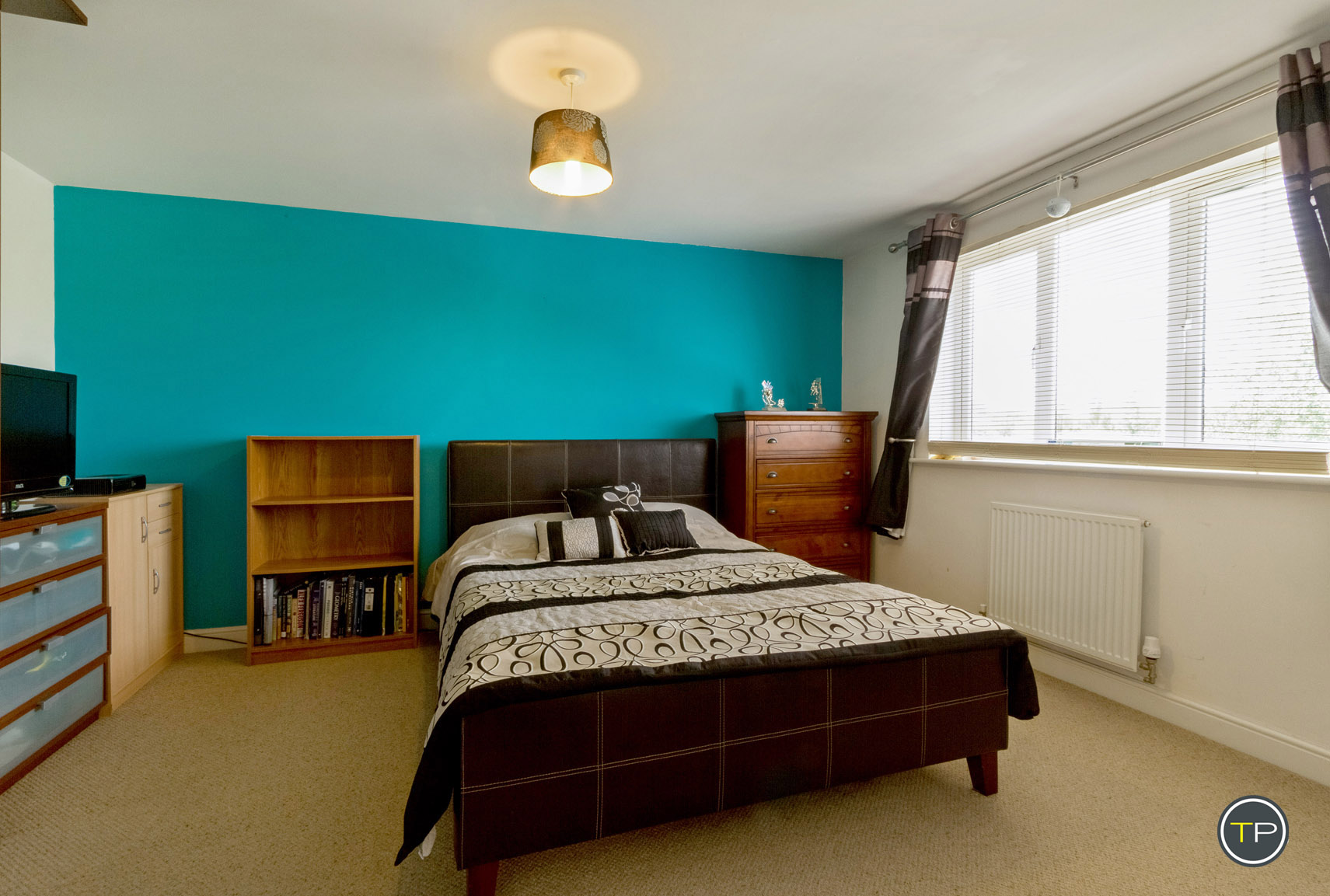 The rental market this month continues to be strong with everything from two bedroom flats to 3 and 4 bedroom family homes coming into to us and being let within a matter of days.
Our successful 6 week marketing plan ensures any property rentals that come to market take the same structured approach to marketing to guarantee homes are occupied by quality tenants in the quickest possible time.
This month's rental successes include:
A large four bedroom detached property on Redshank Way, Hampton Vale renting for £1,200 per month.
A large four bedroom detached property on Longfield Gate, Orton Longueville for £1,200 per month.
A large a three bedroom detached home at Houghton Avenue, Park Farm renting for £950 per month.
A cosy two bedroom flat property with off road parking at Harn Road renting for £620 per month.
New properties to market include:
A three bedroom property at Lavington Grange, Parnwell renting for £750 per month.
Another property that is available is our three storey, four bedroom townhouse at Buckthorn Road, Hampton Hargate renting for £850 per month.
Nationally home rentals are continuing to rise with average rental prices up steadily at 1.2%. Property Wire reports there is a north/south divide in rentals but averagely rents have grown in line with wages (except in London). There is excitement in the market with more buy to let investors purchasing before the stamp duty changes in April and with the Right to Buy ISA taking off with great success, most landlords could keep great tenants for those four years it takes to raise their deposit to buy.
Mike at Tortoise Property says: "Although nationally rents have grown in line with wages, in some local markets we can see a dis-connect in advertised rental prices against wages on some properties. This is due to local elements of supply and demand, however with property purchases completing by March, as investors try to beat the stamp duty deadline we should be seeing a surge in properties coming to market for rent, which should then assist in balancing out supply and demand for rental properties.
Rightmove reported they hit new records in January with visits up 21 million on last year. This gives renewed confidence that people looking to buy and let are out looking for a great deal. On the busiest day in January the site had 4.7 million visits. Here at Tortoise we are seeing greater interaction through a social media portals and on our website and blog. We are pleased to announce that we have broken the 1,000 follower barrier on our Facebook page, where users are able to find our weekly blog content and also discuss with us the latest industry news.
Property rentals are here to stay and form a fair chunk of the Peterborough market. If you are considering renting out your property please contact us today as we have a list of interested and qualified tenants looking for quality property to rent. With new and existing legislation including the Immigration Act a landlord would really benefit from our full management service leaving the compliance side of letting to us here at Tortoise.
Please feel free to contact me with any questions via our website www.tortoiseproperty.co.uk  or via my Linkedin account.