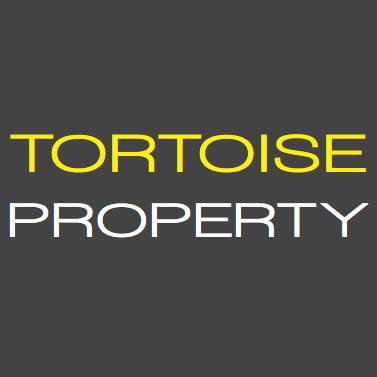 The lettings market is very strong as we lead into the last quarter of the year. Our facebook site https://www.facebook.com/TortoiseProperty regularly promotes new properties that are available to let. Like our page to make sure you see our live feed of rentals as they become available.
This month's rental successes include:
Monument Street in the City Centre – a well presented 2 bedroomed Victorian terraced property.
Gostwick in Orton Brimbles – a 3 bedroom property with a kitchen/diner and lounge.
Molyneux Square in Hampton Vale – a 3 story new-build property overlooking a new square in Hampton Vale.
Rentals continue to be a great success at Tortoise. We find that properties have no sooner gone on to the website then they are being let. Homes that are well decorated and maintained are currently highly sought after in the Peterborough market.
Our ethos as an independent estate agent has always been about quality properties and quality tenants so if you are thinking of contacting an agent please feel free to call us for free advice. Tenants are looking for clean, modern properties ready to move into so if you think your property fits this model we will have the right tenants.
This month we will see new properties become available in:
Albert Crescent – a newly built 3 bedroom property in Hampton Vale that has three double bedrooms, a kitchen/diner and a spacious lounge.
Apollo Avenue – A one bedroom q-type home that is situated in the new township of Cardea.
Contact us if these properties may be of interest.
Other properties we have available include:
Silver Street – a newly refurbished 3 bedroom Victorian property situated only a 20 minute walk from the City Centre
(http://www.rightmove.co.uk/property-to-rent/property-36980061.html)
We also have a lovely 4 bedroom townhouse in the village of Yaxley, perfect if you are looking for village life with the amenities of a market town. (http://www.rightmove.co.uk/property-to-rent/property-36064794.html)
Tip for the month – if you are a landlord think ahead and make sure you have your property prepared and advertised by the start of November. Remember our six-week plan. Advertising to move in before Christmas means preparation during October.
If you're thinking about becoming a landlord or making an investment purchase then be sure to contact us as letting agents in Peterborough. Give us a call on 01733 592020 and speak with one of our property managers.