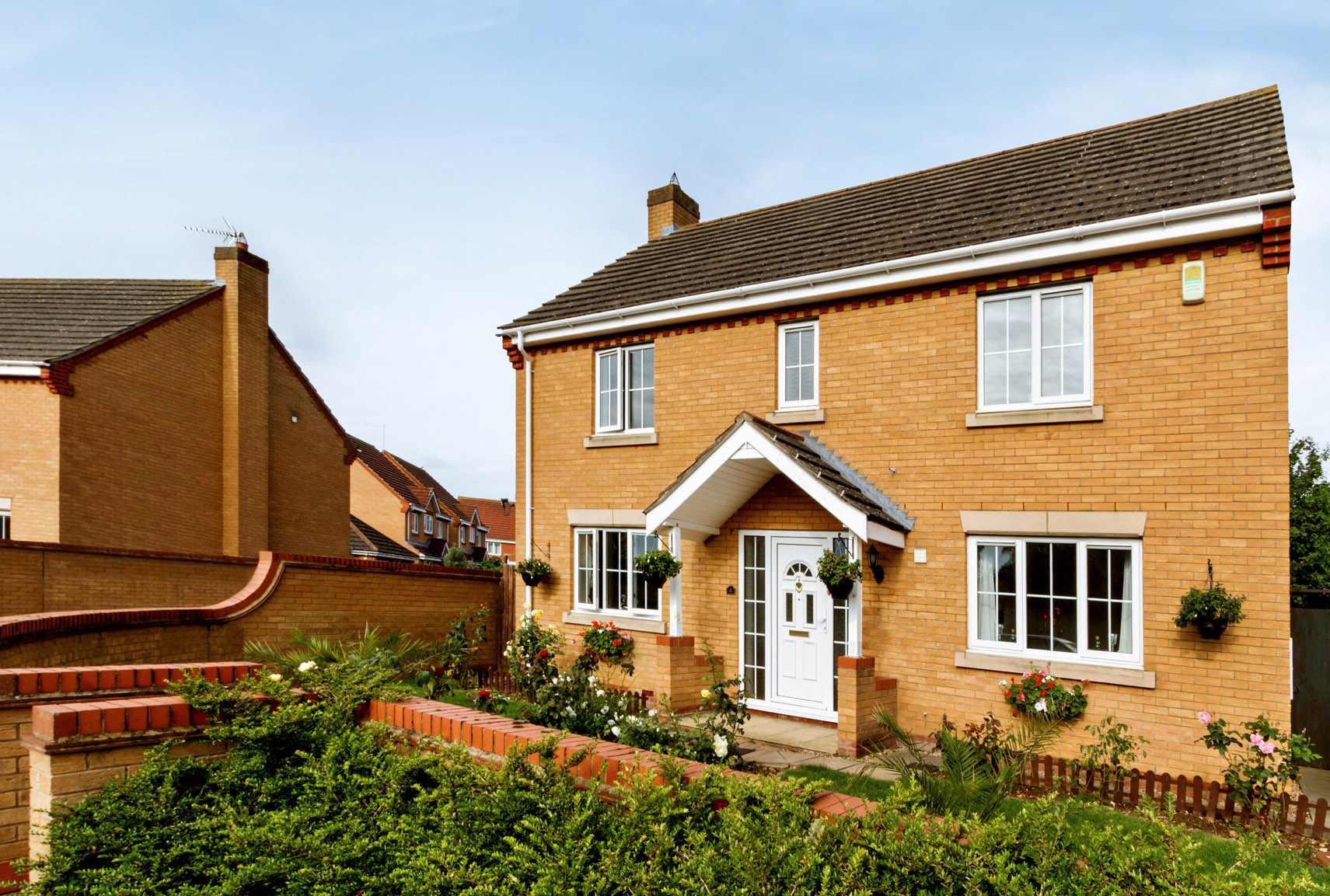 With just weeks to go until Christmas, the trees are up, the tinsel is twinkling and the presents are almost wrapped. Here at Tortoise, Christmas doesn't make the office quiet as sales and lettings are still happening right up until we close on 22nd December.
The house price index on Rightmove shows the average national asking price of property is £311,043 which is down -0.8% from last month and up 1.8% on last year. The East of England average asking price saw and decrease of -1.3% to £346,106 down by 3.6% on last year. The whole country saw decreases this month except Yorkshire/Humber region.
First time buyers house prices saw a slight downturn of -1.4% to £193,577 whilst the second steppers saw a 0.2% increase this month making the average asking price £267,313 – that is up 3.1% annually. Many properties have reduced asking prices since first listing, the highest proportion at this time of year for five years. If you are looking to buy, then you could negotiate a great deal just in time for Christmas.
The decision to abolish stamp duty last month in the Budget isn't likely to have too much of an impact in our region where there are plenty of affordable family homes under that £300,000 price point. Nationwide also comment that 'change of use' properties are providing a boost to the housing market as applications for turning commercial premises into residential ones rise.
We have sold 50% of our advertised properties in 28 days this year. 75% were sold in 50 days. Come and see how we do this and get a free online valuation in 9 seconds. Sell from 1% + vat (terms apply) too. With these great deals who needs the January sales!
So, if you are considering selling your home call us on 01733 592020 to see how our digital marketing techniques can make that happen for you. One of our Relationship Managers will talk you through how we can sell your property at the right price in the right timescales.  Lenders have increased variable mortgage rates too so chat to our in house mortgage broker for more information.