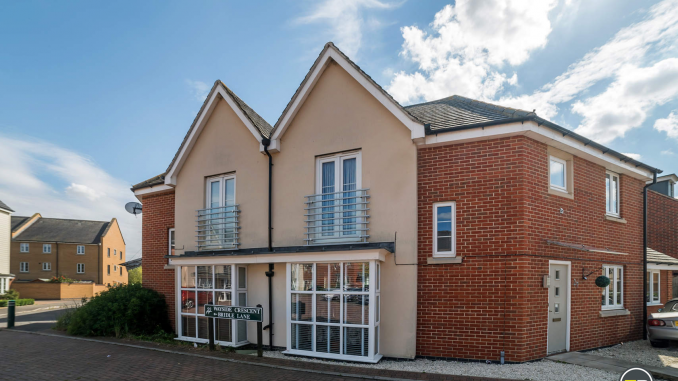 Easter holidays have come and gone for most of us and a renewed energy floods the market with people looking to buy and sell looking to be in their dream home by summer. According to Rightmove prices hit record highs in the first-time buyer and second stepper markets during March.
The house price index on Rightmove shows the average national asking price of property is £304,504 which is up +1.5% from last month and up 2.1% on last year. The East of England average asking price saw and increase of 1.1% to £351,605 up by 2.9% on last year. The average time to sell in our region last month was 61 days according to Rightmove.
First time buyers house prices saw an increase of 1.0% to £189,840 whilst the second steppers saw a 1.2% increase this month making the average asking price £272,031 – that is up 3.0% annually. Four out of eleven regions also hit record highs in the overall average house price statistics.
Average national asking prices in March according to the Nationwide House Price Index were £211,625, that is down 0.2% from last month and up 2.1% on last year. Nationwide report that "On the surface, the relatively subdued pace of house price growth appears at odds with recent healthy rates of employment growth, a modest pick-up in wage growth and historically low borrowing costs. However, consumer confidence has remained subdued, due to the ongoing squeeze on household finances as wage growth continues to lag behind increases in the cost of living."
Nationwide went on to say "Looking ahead, much will depend on how broader economic conditions evolve, especially in the labour market, but also with respect to interest rates."
If you are looking to buy or sell then why not give us a call. We are experts in the local market and have an in-house mortgage advisor too, whether you are a first time or second stepper, landlord or looking to downsize. Every client is assured the same level of service and expertise. Just give us a call on 01733 592020.