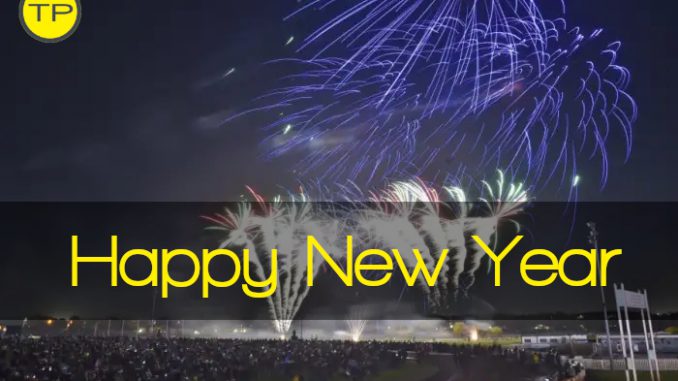 The Christmas tree is down, the time off seems a distant memory but the resolutions are strong. January always sees people interested in property whether they are trading up or down, it is the month that prompts change. Towards the end of last month, the price of property coming to market dropped nationally by 1.5% according to Rightmove but buyer activity during the Christmas break was due to be double or triple normal activity.
New sellers asking prices 3.2% lower than two months ago with this being the biggest fall over two months since 2012. This could the perfect start to 2019 for buyers.
The house price index on Rightmove shows the average national asking price of property is £297,527 which is down 1.5% from last month and up 0.7% on last year.

The East of England average asking price decreased by 2.6% to £341,818 which was down by 0.7% on last year. The average time to sell in the region last month was 64 days according to Rightmove.
First time buyers house prices saw a decrease of 0.1% to £188,381 whilst the second steppers saw a decrease of -1.5% this month making the average asking price £267,862 – that is up 1.0% annually.
Rightmove report there are 8.7% fewer rental properties available nationally compared to this time last year. Average national asking rents for Q3 2018 are £802 with an average price of £926 per month here in the East of England.
With the new year comes a new market. New buyers looking to move into their first and next homes, tenants looking to upsize, take up new opportunities in new areas and more. Moving home is all about new beginnings, new and exciting memories to be made and potentials for improvements in circumstances and situations.
With house prices dipping slightly from last year, this is allowing more first time buyers and investment buyers into the market making home ownership more approachable to a wider audience. Which is why presentation and marketing of your property is key. Getting things like our Professional Photography, HD Video Tours, Social media exposure and more can really make your property stand out from the crowd, giving all those new buyers a good look at what makes your property special and achieving a fantastic result.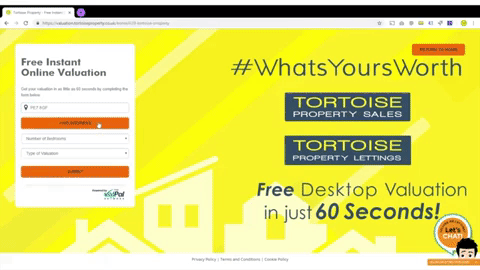 If you are looking to buy or sell then why not give us a call. We are experts in the local market and have an in-house mortgage advisor too, whether you are a first time or second stepper, landlord or looking to downsize. Every client is assured the same level of service and expertise. Just give us a call on 01733 592020 and experience Our Difference.