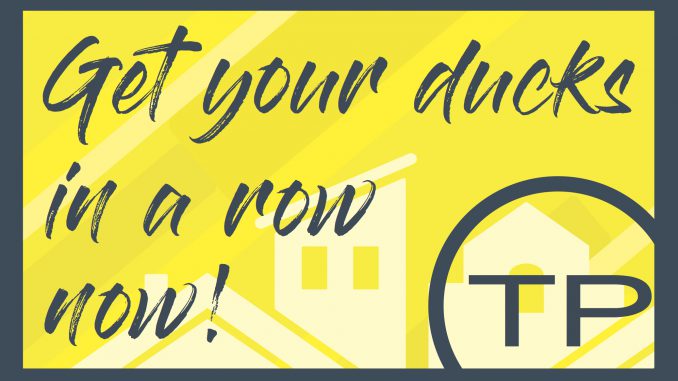 The stage is set. You've crunched your numbers and have your list of what is important to you, so what comes next? Well for many this can mean months of searching through the property portals, multiple viewings and declined offers. Here are our top tips for securing your dream property.
1. Get your ducks in a row
If you are serious about finding your dream home then making sure your numbers are crunched is essential. More than that, make sure you have an agreement in principle from a mortgage lender if you need one so everyone in the buying process knows you are in a prime position to buy. Factor in whether you have a house to sell too, as finding your dream home is all well and good, but if you have no buyer yourself you could miss out. It is a timing game and we know from experience that buyers living in a home that is sold STC (subject to contract) have more wiggle room and are in a much better position to buy.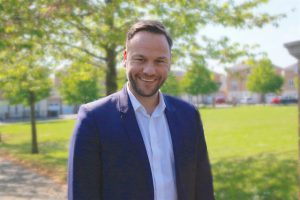 2. Talk to your agent
Make sure your agent knows your financial situation, your list of desires and that you are ready to go and negotiate. Check in with them regularly and make sure you are on a mailing list to ensure you receive information on new properties. Ask to be notified when something is coming to market that fits your requirements. *You can take a look at our available stock here link*
3. Set up alerts
The property portals Zoopla, Rightmove and Prime Location all provide property alerts. Simply set up your search and then you'll be emailed when a property comes on to the market. It is all about getting the edge and knowing when new property comes onto the market is the first step. The property portals also have apps that can show you property for sale around where you are standing. Perfect if you find yourself in an area you just love. Property can be sold very quickly nowadays and certainly is when you use our Marketing Toolkit, so get your agent on speed dial and arrange viewings as soon as possible. Do your research on areas and make sure you know what you are prepared to offer to get what you want. This facility will catch all agents that advertise this way so saves you lots of manual searching.
4. Trust your gut
If you listen properly it won't steer you wrong. If the property ticks all the boxes and sits in a good location and your gut still says no then pay attention. Even if you have to compromise on that wish list a little, if your gut says yes, listen. In our experience property is purchased emotionally as it is all about the life you can imagine having there. On this note if you are presented with a wild card it is probably worth a look as this one could end up being your dream home.
5. Don't give up
It can be a long process of multiple viewings, offers declined or not accepted but don't give up. Your dream is out there and waiting for you. Review your wish list and see if there are compromises there or aspects that have ruled some properties out. Be realistic and widen your search area if it is too small. Above all talk to your agent. They have a wealth of experience in property sales so if you are not finding the property of your dreams they will have some useful advice.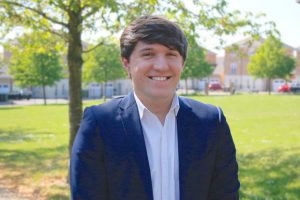 Gary Peats Comment:
A property for most people is the biggest purchase they will ever make so putting yourself in the best position possible is vital to make sure you do not miss out when your dream property comes up. I will always recommend getting an agreement in place with a lender, having a property on the market, preferably sold and solicitors at the ready (if these things are necessary of course). These are all services that we provide here at Tortoise.
If you are looking to sell, use our free valuation tool to start you off or give one of our friendly team a call. If you are looking to buy keep up to date with our latest properties, news and blogs and check out www.tortoiseproperty.co.uk , our Facebook page or our blog.