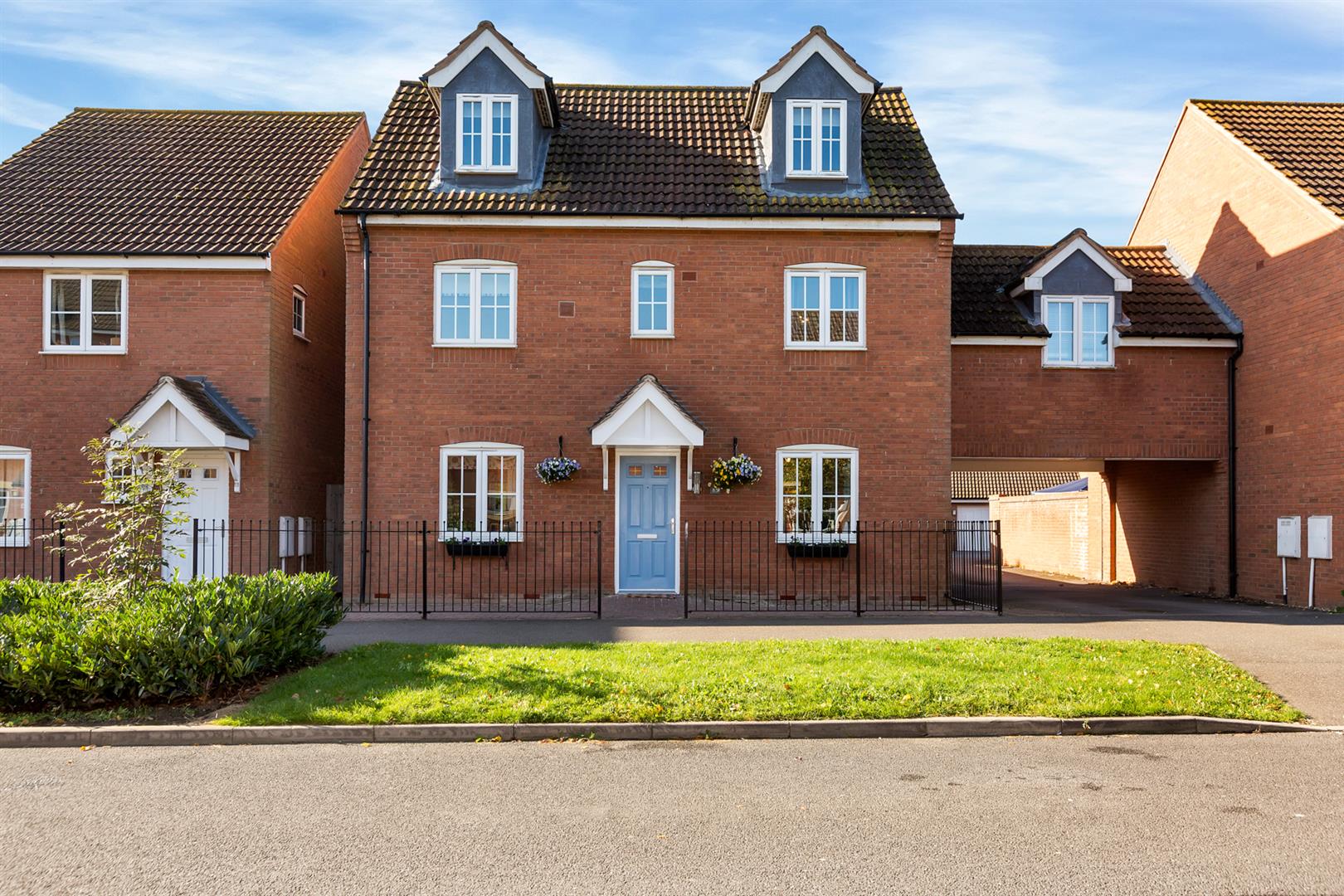 When you step into the world of becoming a landlord it can be an exciting venture, however your rental property needs to be run like a business as there are plenty of rules, regulations and legislation to ensure your tenant is housed in a fully compliant and safe home. The Right to Rent Immigration Checks, CP12 Gas Safety Checks, Legionella, Smoke and Fire Alarm Legislation to name but a few means not doing these things correctly and on time could be costly.
As experienced property managers we know that apart from the safety of the home, the day to day administration, sorting out problems and dealing with tenants professionally and in a timely manager can be very time consuming.
When you take our Full Management package we include national advertising on Rightmove, Zoopla and Prime Location. This ensures maximum exposure for your rental investment to attract the professional tenants that we work with on a daily basis.
Once we have interested tenants we will conduct accompanied viewings that allows us to make a fair face to face assessment of potential tenants before the official checks are done.
As part of the service we make periodic visits to ensure your property is being looked after by the tenants. Keeping this good working relationship with the tenants is an important part of our service so when we get problems they can be sorted out quickly with minimum fuss. We have an in house property maintenance service that means dealing with property problems can be done efficiently and effectively within a budget agreed by yourself as the landlord.
The aim of our full management service is to manage,maintain & protect your biggest what is normally your biggest financial asset. We have been recognised by our certification through NALS for our professional approach and have been awarded Safe Agent status, showing that we protect our landlords, tenants and their monies appropriately.
Our Tenant Find service ensures that our semi-professional/professional landlords are provided with a professional framework that matches the framework used by managing agents. Our clients receive the same standards of service that you would receive with our managed option, however we pass over the tenant into your care after they have been checked into your property.
We can also provide information on insurance policies for buildings and contents. Our service also provides you with online access to invoices, accounts and maintenance reports so wherever you are and whenever you need to check anything all information is ready 24/7.
Mike Matthews of Tortoise Property says "It is important, whether you a first time landlord or a professional landlord that the framework used to complete the lettings cycle is structured, compliant and easily understood by all parties involved. This is becoming more important with the numerous legislation changes that have been introduced to the market in the last  eighteen months with more legislation changes on the horizon."
If you are thinking of investing in a buy to let property or you already have one or more properties then talk to us to see how our Full Management Service could benefit you. If you are looking for a buy to let property check out www.tortoiseproperty.co.uk or contact us on 01733 592020.