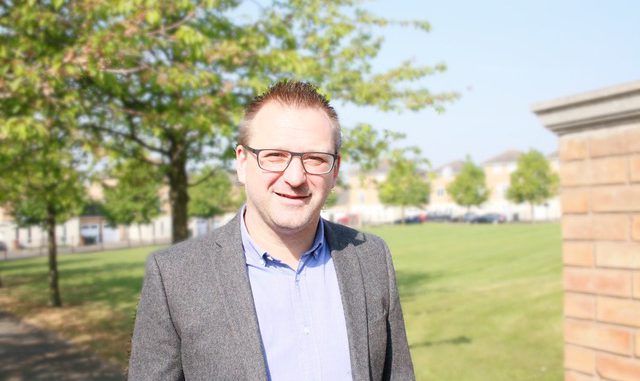 We were very pleased to receive another application for work experience from a local secondary school last week. Some people look at our industry with distrust, a topic I covered with my views in my first 10th anniversary blog. However, thousands of honest people work in estate agency on a daily basis. It is great when a young person asks to experience our working environment.
There are many fantastic jobs and careers that young people can choose to go into. Nurses, doctors, builders, teachers, shop workers, butchers, bus drivers, bankers, insurance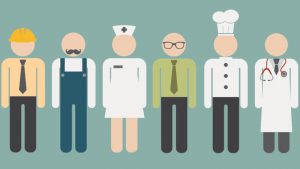 workers etc.  Some jobs are very well paid, some are clearly about giving back to other people, some are fun, and others offer a sense of personal achievement.  So where does the Estate Agent fit?
I have been involved in the industry since joining Countrywide in August 2000.  A behemoth of a company during my time there between 2000 and 2006.  I found the industry I joined in 2000 to be competitive and traditional.  During this period the industry was beset with corporate and independent businesses competing in the same high streets, offering little differences in services or fees.
Yet this fantastic foundation in the industry did not prepare me for the last decade.  The decade where estate agency has come alive.  Where the choice of how you work and where you work has expanded beyond the imagination of many who worked in the industry in the nineties and the beginning of the millennium.   This industry now offers well paid positions, enjoyable environments, it offers achievement and believe it or not, contributes to a better society.
So what changed?
You can still work for a traditional independent estate agency or the corporate agent on your high street. Now you can also work from home for an online disruptor, where basic services can be bought cheaply by customers.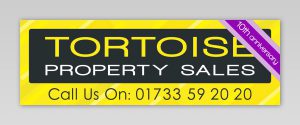 Alternatively, and for me, the most exciting set up is the hybrid agent where an extensive array of services and marketing expertise is available which, previously, were only available from a small number of bespoke agencies. This is where my business, Tortoise Property fits.
A company where customer service is paramount, that believes in professionalism and expertise that is delivered by people with the support of modern technology.  So far, so good!  I believe we tick some of the boxes that would hopefully attract new talent to our industry.
Where I believe we make an impact and a positive contribution to society, the big question many young people have today, is that we help people move home, a cliché I know.
However, moving home helps social mobility. Helping families move up the property ladder, accessing education and employment in growing, popular towns and cities. We also help elderly clients downsize, releasing capital for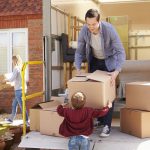 personal care or for income to enjoy later in life.   Our services support tenant's needs, offering fully maintained family homes in an increasingly expensive world.  They know that with our help they will have heating, water and a safe environment to live in.  We offer expertise to landlords, helping them save for the future, build an income for retirement or leave a legacy for their family.
I chose to be an estate agent because I like the majority of people who work in our industry, it offers consistent employment which is important when you have a family, it offers work that can be enjoyed, it offers professional improvement, achievement and most importantly, we as estate agents contribute positively to society through social mobility, although I accept this is sometimes overlooked and undervalued by some.
Hopefully young people entering employment will see what I see?
Mike Matthews
Managing Director
Tortoise Property