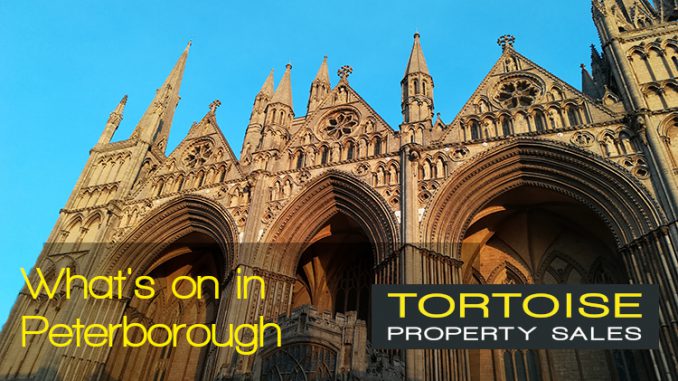 Here in Peterborough there are plenty of things to do and looking forward, this weekend head over to Belvoir Castle in Rutland for a tasty artisan market. Already on offer at the market taking place on Sunday 17th Feb are the award-winning Brockleby's Pies; delicious handmade fudge from Fudge Glorious Fudge in flavours such as lemon meringue and cherry bakewell; all kinds of hand smoked products from Feast and the Furious including its signature 22-hour smoked brisket; a delicious range of vegan, sugar and gluten free raw sweets and treats from Guilt Free Pleasures and a fantastic range of jams and chutneys from Dotty About Jam.
On April 14th there's a visit to the town by infamous Sooty & Sweep who will be at the Key theatre for Sooty's Magic Show. The show features Sooty, Sweep and Soo doing what they do best.
A Mowtown tribute show comes to the Broadway Theatre on May 25 – 'How Sweet it is' will feature music from artists such as Lionel Richie, The Temptations, Stevie Wonder, The Four Tops, Smokey Robinson, Marwin Gaye, The Jackson Five and more. There's an after show soul party included in the ticket price in the main bar hosted by DJ Jamie Trundle.