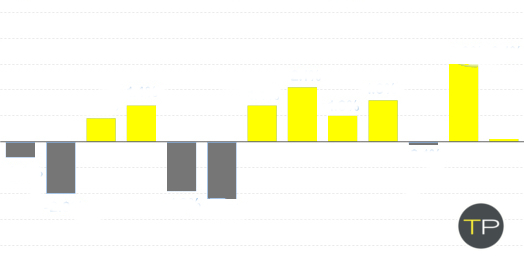 The school holidays are almost over and normality resumes. Here at Tortoise we have been busy seeing more homes come to market fuelled by our 0% commission competition. The properties instructed in August are already receiving multiple viewings with offers being considered as we publish this blog.
Rightmove's monthly house price index shows the average national asking price of property is £292,284 which is down just 0.8% from last month and up 0.1% on last year. This reflects the change we often see with school holidays and summer taking precedence over properties being listed.
In the East of England the average asking price was £309,468 – down by 1.2% since last month and 7.3% since this time last year. This slight dip is to be expected and during the coming months we expect the prices to creep up again. With sellers not putting homes on during the summer months, Rightmove reports it has still been the strongest August for sales by active buyers since the credit crunch.
Nationwide's house price statistics show the average national selling price for August was £195,279 which was up 0.3% on the previous month and an annual change of 3.2%. Nationwide report that this data shows house prices may be stabilising close to the pace of earnings growth (historically 4%). They also report that this trend may not continue unless construction activity accelerates.
The Guardian reported that borrowers taking on mortgages to buy properties rose to a 15 month high in July and with the governments Help to Buy ISA starting 1st December there have been six more lenders confirmed as working with the scheme. There are some really great mortgage deals available right now as lenders compete against one another.
Chris Plummer Relationship Manager at Tortoise says the local market will see an upturn in activity now we have entered the autumn sales season. The next six weeks sales activity will see potential purchasers move into their new property prior to Christmas. For sellers, professional photography this time of year becomes even more important. I'm sure we would all agree it is easier to photograph a sunny day, however only professionals make autumn / winter property shoots stand out from the crowd. This difference can mean the difference in selling your property in the last quarter of the year.
To see some of our latest properties, news and blogs check out www.tortoiseproperty.co.uk or Facebook(http://www.facebook.com/TortoiseProperty) and lastly our Blog (http://www.tortoiseproperty.co.uk/blog/).
Our professional and knowledgeable Relationship Managers can talk you through our 12 week Marketing Plan so give us a call on 01733 592020. #soldyourway