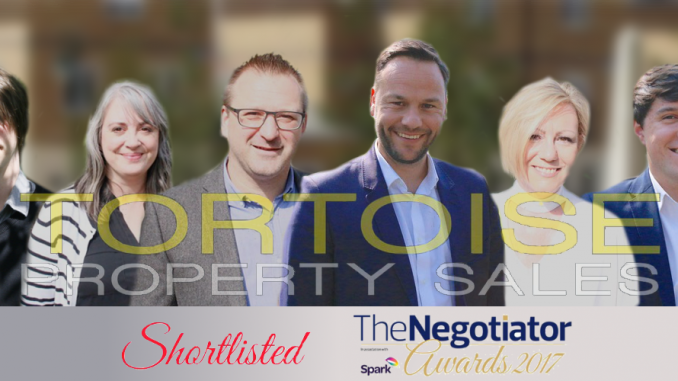 Over the years we have worked very hard to create a website that was client friendly and easy to use. With this in mind we set out to include an entry for website of the year for which we have so far out of thousands of entries have been shortlisted in the top twelve (12). No mean feat when larger competitors have had thousands of pounds to spend on website development.
The Negotiator Awards is the most prestigious and popular awards scheme in residential property and with more entrants and more winners than any other scheme in this sector.  They are the most inclusive and therefore the most valued and meaningful accolades you can be awarded in the residential property industry.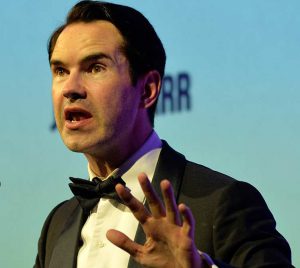 All finalists submitted an exhaustive Negotiator Awards application which was then reviewed by an industry-expert judging panel.
The winners will be unveiled at an extravagant awards ceremony on the 31 October 2017 at the Hilton Hotel, Park Lane, London hosted by TV star and comedian, Jimmy Carr.
Our website development has been based on small budgets, wise decisions and the competence of our team. Combining the right ingredients over a couple of months, we dropped the bounce rate for our sites from 70% to under 10% for our desktop site and under 3% for our mobile site. This has consistently been the case now day in and day out for 18 months. This has made a huge difference to our marketing spend knowing that once a customer clicks through to our site they stay.
Continually improving the experience of our written communication, our video work, and our blog work to make our site a comfortable experience to use. We tested the site many times with children and grandparents alike to examine ease of use and determine where we needed better functionality. It was these tests that enabled us to create a better user experience increasing the users time on the site.
In an organic search:
We are shown on Page one for our City search terms on Google for Estate Agents and Letting Agents organically. Estate agents in Peterborough | Estate agents Peterborough | Letting agents Peterborough | Letting agents in Peterborough
We are also shown on Page one for our local search terms on Google for Estate Agents and Letting Agents organically. Estate agents in Hampton Peterborough | Estate agents Hampton Peterborough | Letting agents in Hampton Peterborough | Letting agents Hampton Peterborough
This means when we say we truly market a property, our reach allows us to put your property in front of more people. This shows too in our Facebook statistics. What is more, we have created a touch screen enabled mobile/desktop/big screen website that is constantly evolving, responsive to market and an excellent marketing tool.
This year, we had also been nominated for an EA Masters Award for Best Performing Estate Agent which placed us within the top 20% of agents in the country. We are consistently within the top performing agents in our area as recognised by estateagent4me.co.uk and although a smaller independent estate agent, we match up and overtake many of our bigger competitors in the digital world.