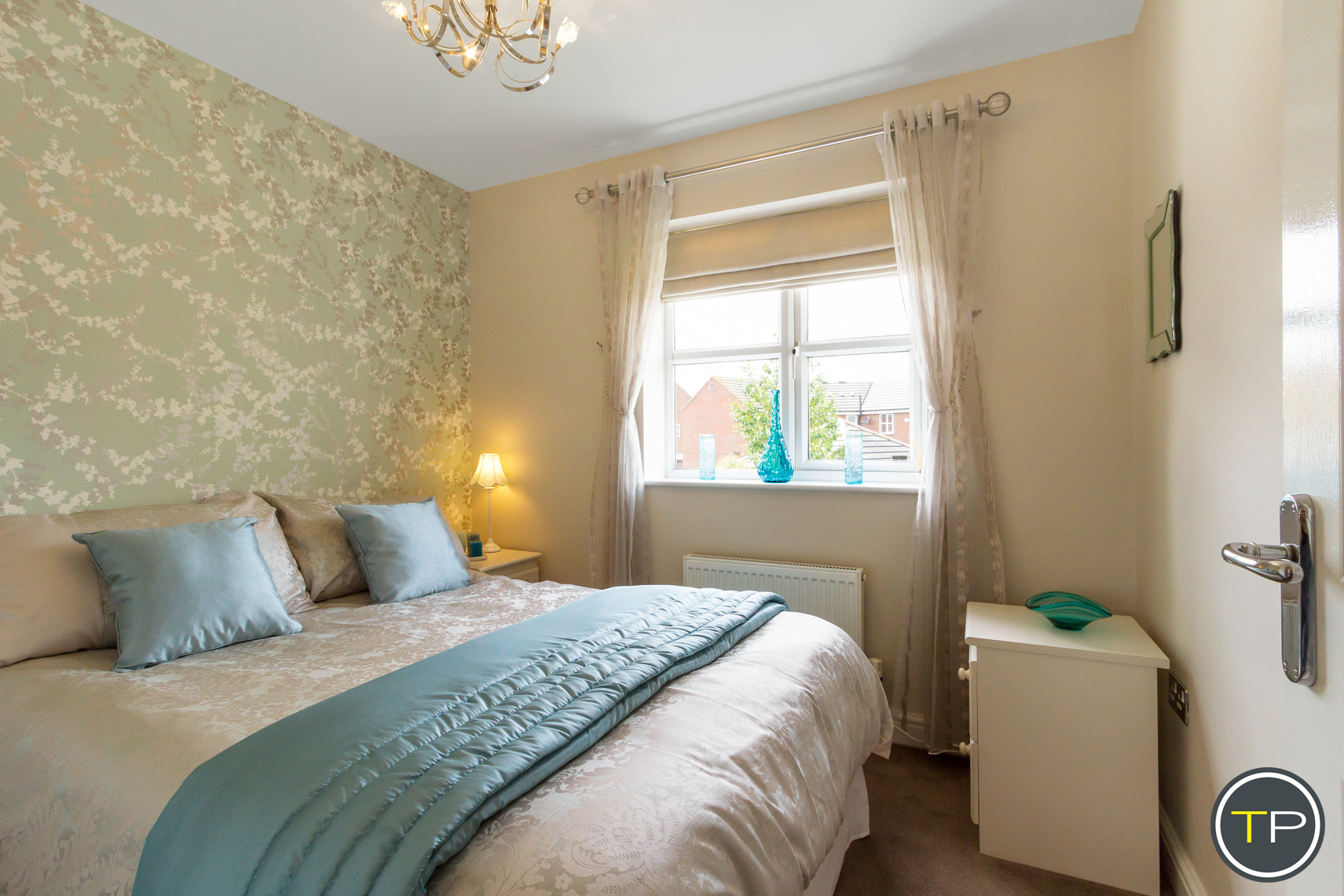 Sugar Way in Woodston, Peterborough is home to British Sugar and a large amount of Woodston's industrial area along with Sugar Way having it's own shopping Centre including an NHS medical centre, Budgens, Dominos Pizza and other convenience stores.
Not only that but Sugar Way is home to Nene Valley Primary School which was awarded a rating of "good" in it's latest Ofsted inspection.
As estate agents in Peterborough we love Sugar Way as it has a great industrial section which is home to many big brands, and many people that live around here have done so for years. It has all you need within walking distance.
Contact us on 01733 592020 to see how our professional Relationship Managers can help you buy, rent, sell or let on Sugar Way. Alternatively take a look at our available properties at www.tortoiseproperty.co.uk