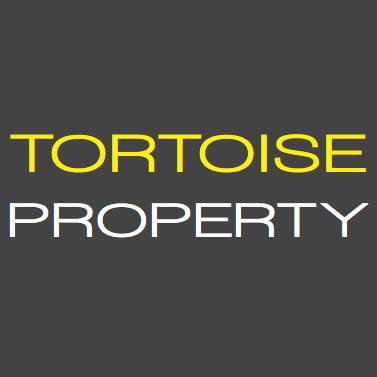 Well Spring has now officially hit us and with temperatures warming up slightly many think of buying, selling and letting to create positive moves in the year ahead alongside job changes and holiday planning, this of course means turning to letting agents and estate agents alike. Here at Tortoise Property we are geared up for a new wave of houses to hit the market in Peterborough as the dull days leave us and spring starts to bloom. Trends show us that winter can be traditionally slow in sales and rentals, but the market picks up after the quiet lead up to Christmas and throughout January.
Whether you are looking to buy, selling your property, a current landlord or tenant we will be covering topics of local and national interest within our blog on a monthly and weekly basis.
Looking ahead in this quarter you can expect to get information weekly on the hottest mortgage deals and local/national property news. For home sellers we will be featuring articles on 'How to Stage your Home' for maximum impact at viewing and 'Updating the Curb Appeal of your property' as well as outlining the 'Benefits of Working with a Hybrid Agent'.
There will also be more in depth articles on a monthly basis about The Immigration Act and what it means for landlords in March; The Pension Reform – The Bank of Nan and Grandad in April; and our views of what the General Election means for home buyers in May.
We have a talented team of professionals in the office that are constantly looking out for the most interesting topics to inform, inspire and engage our clients new and old.
Each quarter we will let you know about the topics being covered over the following three months so watch out for those that are of interest to you with our next quarterly update being in June.
In the meantime check out our new website to see how our 12 week plan can help you to sell your home and how other tools in our Marketing Tool kit can benefit you at www.tortoiseproperty.co.uk