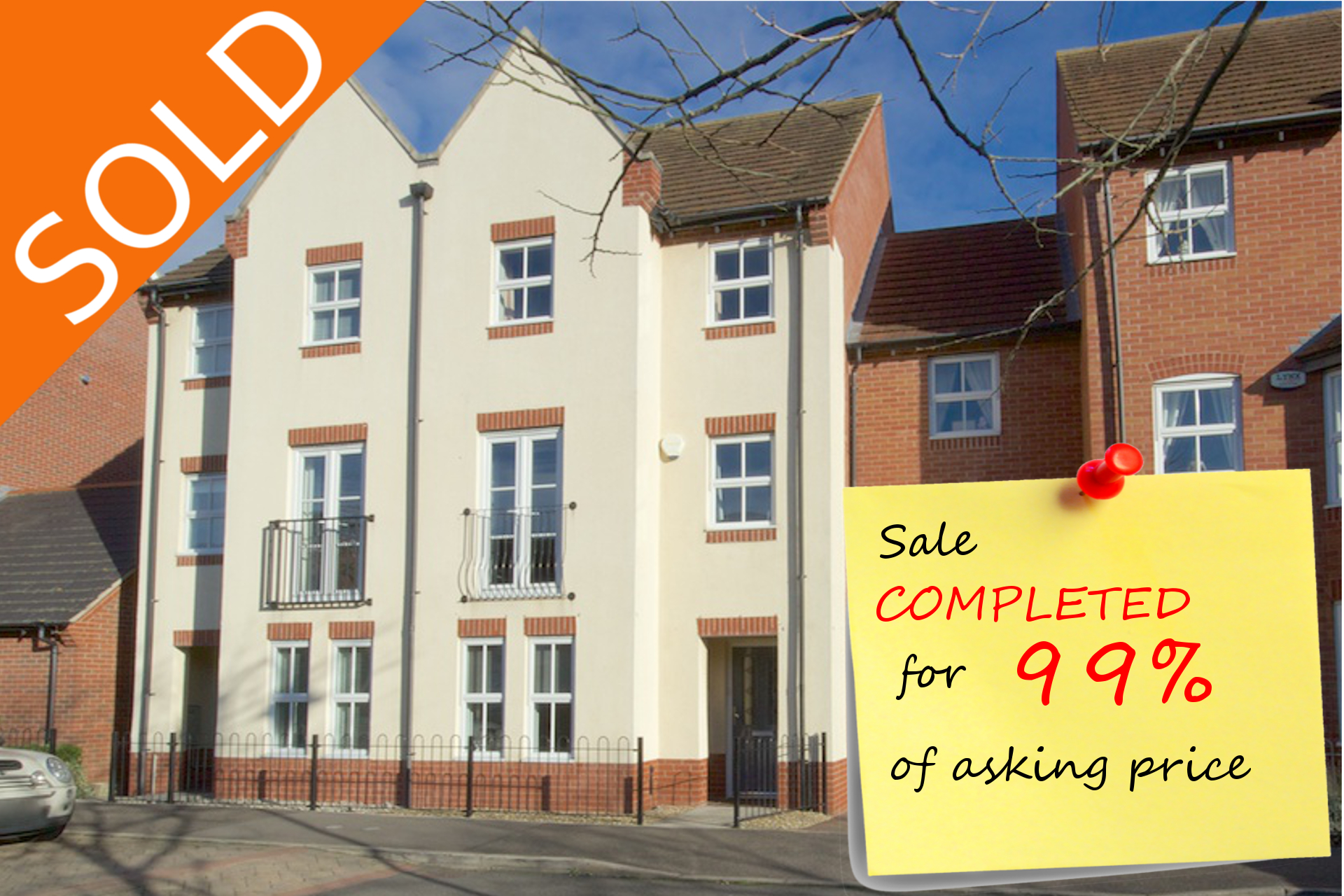 When you think about neighbourhood advantage with regard to estate agency, what picture does it conjure for you? Here at Tortoise we have thought about that a lot and how our neighbourhood advantage in Peterborough and particularly Hampton, sets us apart from the rest.
When you sign up with Tortoise you are entering a partnership. This partnership means that we will invest in your property from the word go by hiring professional photographers and procuring premium advertising slots. We do this because we have the same goal – to sell your home at the best price possible in the best time frame.
We know our local community – all of us here at Tortoise live in Peterborough and as such know everything about its schools, activities, entertainment, green spaces and developing areas. We keep up to date on how much properties have sold for in particular streets and the reasons for that i.e. location, size of property etc.
When selling a property we know we are selling a lifestyle to potential buyers and painting that picture is our job. Selling the property itself and the area means buyers can picture themselves living in your property and the lifestyle that will afford them, whether the dream of cycling the Green Wheel appeals or the shops and restaurants around Serpentine Green.
We have grown up here and seen the area develop, some of us in the office are bringing up our children here so we know this is a fabulous place for families. The transport links make properties excellent value for people commuting to London or Cambridge and the quality of schooling is good with Peterborough tipped to get its own university within the next four years.
We are not a traditional estate agent – here at Tortoise our results speak for themselves and set us apart from other agents. Our digital marketing methods present your property to a wide range of potential buyers with our Facebook page reaching over 200,000 in a typical month. Estateagent4me.co.uk work in conjunction with the Home Owners Alliance and publishes statistics on local agents. They measured our success rate at 94% in the Hampton area and we also achieve 96% of the asking price – all this with an average amount of selling days being only 19! See for yourself here – Estateagent4me
Aside from offering a 12 Week Plan and a Marketing Toolkit that offers you advertising options for your property, our relationship managers will be with your every step of the way – that is one point of contact throughout your relationship with us. And a relationship it is, as selling your home is not just business it is personal and we understand that.
If you are thinking of selling your home why not book a meeting with us today and let our knowledgeable team tell you more about our Neighbourhood Advantage. Call us on 01733 592020.