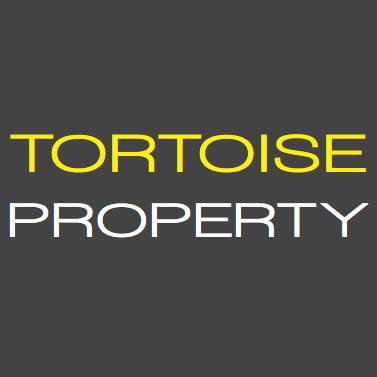 Marketing is something we feel makes home sales and lets a success at Tortoise. Our active and professional team use many digital methods for this and this month's rental successes include:
Latham Avenue in Orton Longueville – a 4 bed detached bungalow with modern and neutral décor.
Westlake Avenue in Hampton Vale – a 3 bed family home with conservatory.
Daphne Grove in Cardea – a 3 bed modern home with good road and rail links.
Lettings continue be strong for us. We professionally reference tenants and we work with professional Landlords too. We are finding that properties have no sooner gone on to the website then they are being let. Larger family homes are in demand mainly because Peterborough is an excellent place to bring up a family and local areas have great schools and things to do for families, as well as amenities on the door step and easy road and rail links for those that work out of town. As property prices continue to grow in our region, it means some professional families still need to rent so having a good selection of 3/4 bed properties on board is important.
Does your home fit our rental model? If you have a modern, clean 3 or 4 bed property to let in the Hamptons, Cardea or Peterborough then give us a call. Our ethos has always been about quality properties and quality tenants and this means we are in the lucky position of only one tenant paying late since our inception in 2007!
This month you can expect to see a 5 bed home on Thorpe Road and a smart 2 bed in Deeping St James. Contact us if these properties may be of interest.
The general type of property in demand is always two things – clean and modern. A tenant is attracted by a well maintained and decorated property with neutral décor that will fit with their own furniture. Families in particular expect good positioning for schools and plenty of space and as such many of our homes to rent are exactly that.
Other properties we have available include a 3 bedroom family home in Gostwick, Orton Brimbles (http://www.rightmove.co.uk/property-to-rent/property-36179871.html) in a beautiful cul-de-sac. All rooms are of a good size, ideal for families and there is off road parking too. We also have a lovely 2 bed perfect if you work in the City Centre. Monument Street (http://www.rightmove.co.uk/property-to-rent/property-36409047.html) is a lovely character property with spacious rooms and a low maintenance town garden.
Our featured property this month is our new 5-bedroom property at Woolnut Mews. This property is within a 10-minute walk of the train station and has 5 double bedrooms, an open plan lounge, kitchen and diner, a bathroom, shower room and en-suite. The property is situated in a quiet new build development off Thorpe Road with excellent parking and a private garden. The rental price for this property is £1300.00pcm.
Tip for the month – if you are a landlord think ahead and make sure you have smoke alarms and carbon monoxide alarms fitted in your residential lets ahead of new legislation coming into place later this year.
If you're thinking about becoming a landlord or making an investment purchase then be sure to contact us as letting agents in peterborough. Give us a call on 01733 592020 and speak with one of our property managers.