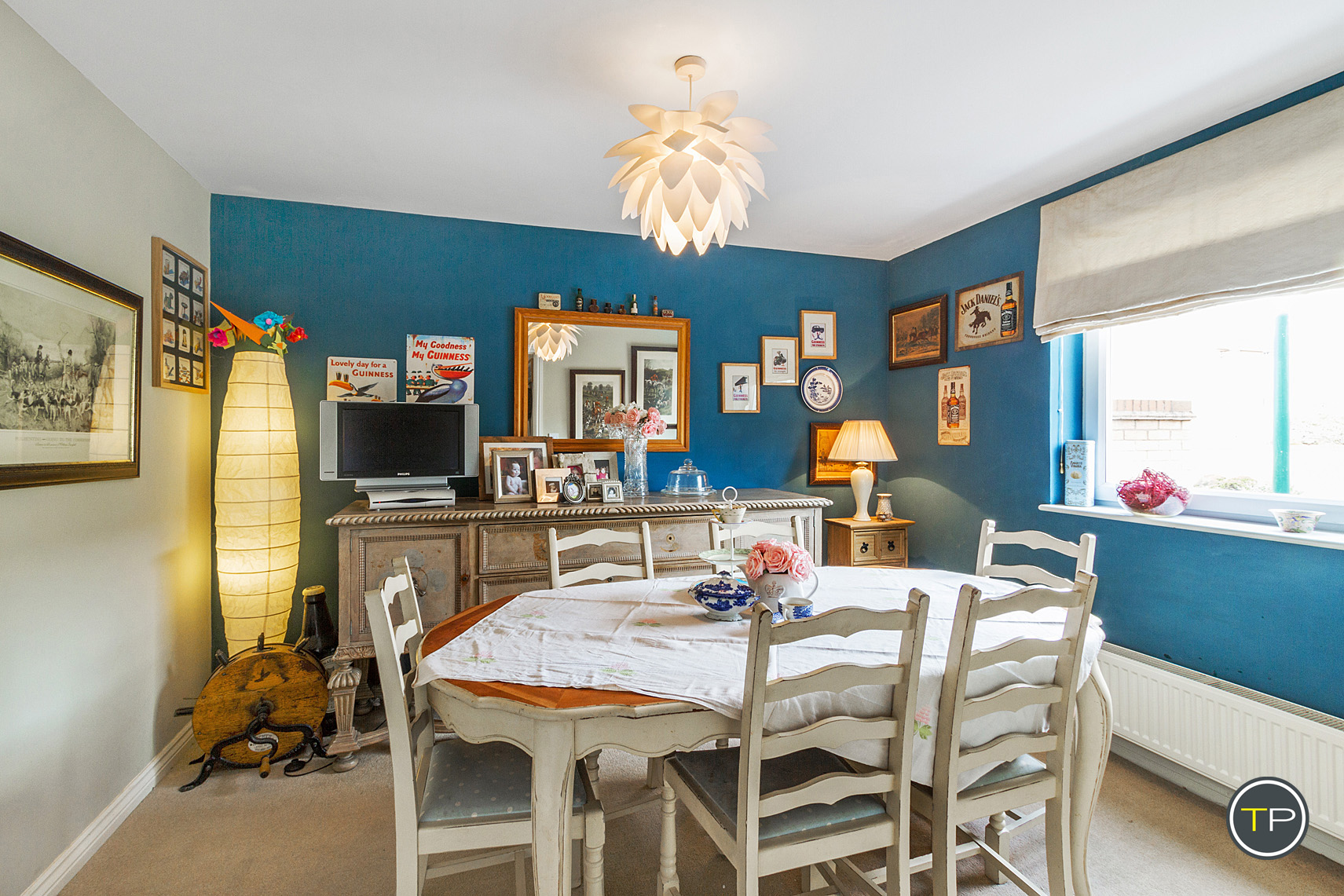 Our month so far has been a busy one for rentals. Here in Peterborough and particularly Hampton we get lots of interest in each rental property as it comes to market and can often get over 5/6 applicants for each property in a prime position. Family properties and 2 bed smaller homes are always in demand.
If you are looking to rent a property it is best for you to register details with us and get property alerts by registering with the main property portals. In the rental market as it stands you really need to be on your toes with arranging viewings, completing applications and having deposits and references or guarantors ready as competition is pretty tough so it pays to be prepared.
In the market as it stands with several applicants for each property naturally some applicants aren't successful. This doesn't mean there is anything wrong with them or we have made a personal judgement call, it really is just down to who the landlord may prefer if he has the choice.
This month's rental successes include:
Three bedroom Family home at Lavington Grange, Parnwell for £750 p/m.
Large Four property over at Buckthorn Road, Hampton for £850 p/m.
Two bedroom flat on Hargate Way, Hampton for £625 p/m.
A Double Room in a house share over in Lythemere, Orton Malborne for £350 p/m.
New properties to market include:
A 2 Bedroom property at Harn Road which includes a garden £625 per month.
Nationally home rentals continue to rise and in London this could mean build to rent homes being constructed as demand outstrips supply. This year so far has been busy in the buy to let market with many investors purchasing buy to let property before the stamp duty changes take effect in April. Rental prices have steadily increased and bricks and mortar is still considered to be one of the soundest investments to make.
If you are thinking about becoming a property investor and have a property to rent contact us today. We can offer a choice of management packages so you have as much or little responsibility as you want. Property investment is popular in Peterborough and with increasing legislation that comes with renting out a property, it pays to opt for a property management company with experience. Take a look at our video on Full management or Let only services for more information.
Peterborough City Council also host workshops for residential landlords to help them improve their knowledge in respect of health & safety, houses of multiple occupation and responsibilities of a landlord.
Mike Matthews at Tortoise Property says "The budget for March 2016 has introduced changes to the rental market, including changes to the stamp duty rules for residential and commercial properties and the exception to the change to capital gains tax for landlords."
Please feel free to contact me with any questions via our website www.tortoiseproperty.co.uk  or via my Linkedin account.