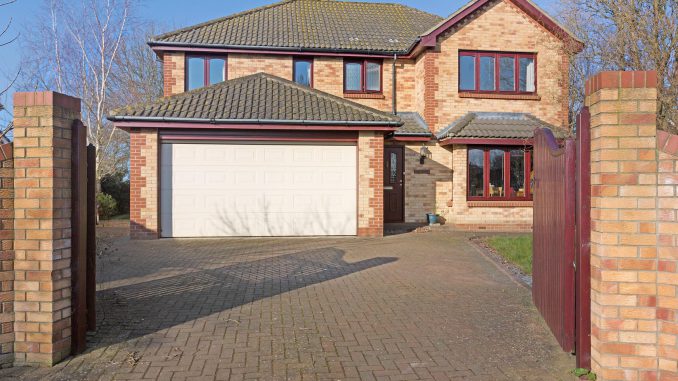 Traditionally, August is a quieter month in the sales market with many people being on holiday throughout the month. For others this is a time for planning what they want to achieve before Christmas….yes we mentioned the C word.
The house price index on Rightmove shows the average national asking price of property is £313,663 which is down -0.9% from last month and up 3.1% on last year. Each month in writing, property prices are only increasing and property is still one of the soundest investments you can make. The East of England average asking price saw no monthly change at £348,977 though that figure is still up by 4.2% on last year.
The second steppers saw a 0.2% decrease this month making the average asking price £267,203 – that is up 3.8% annually. First time buyers pricing has dropped -1.1% this month to £194,273 with an annual change of 3.2%. PropertyWire reported that more than one million Help to Buy ISAs have been opened since the projects inception in 2015 meaning more people are working towards owning their own home.
Nationwide's house price statistics for July showed a 0.1% decrease on the average national selling price making it £210,495 with an annual change of 2.1%. Nationwide report that the annual pace of house price growth moderated in August.
PropertyWire reported the sales in the UK climbed 1.3% during the months of June/July according to official data from the HMRC. That puts the figures some 8.3% higher than the same months last year. Perhaps the economic climate is pushing more people to buy.
So if you are considering selling your home to trade up or down, call us on 01733 592020 to see how our digital marketing techniques can make that happen for you. One of our Relationship Managers will talk you through how we can sell your property efficiently.