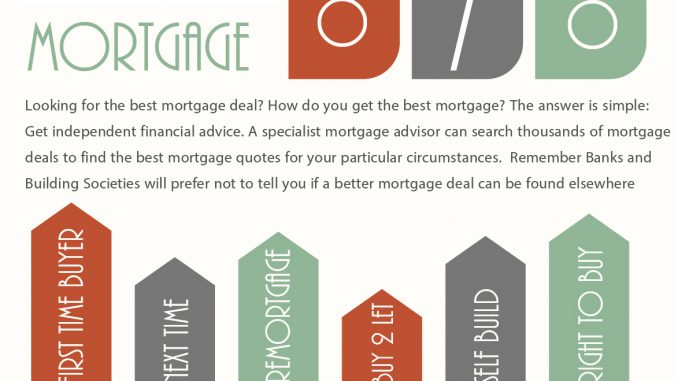 Mortgages, easy for some and a minefield for others. It takes someone that knows the ins and outs of the market, mortgages and what is most suitable. If you are a first time buyer, looking to remortgage or indeed buy to let, it is best to get advice from a professional. We receive lots of questions about mortgages daily so we are going to outline some options available. Here at Tortoise Property through JP Financial Solutions all your mortgage needs, any questions you may have can be serviced.
First Time Buyer
If you are a first time buyer knowing where to start is the first part of the journey. The traditional approach is always available by taking the approach of the standard 5% deposit, be sure to consider that all lenders criteria is different however and offer different products to suit. The government also offer some options that are out there and it's a case of seeing which of those are available to you, this can depend on the variables like the size of your deposit, your income and liabilities and credit history.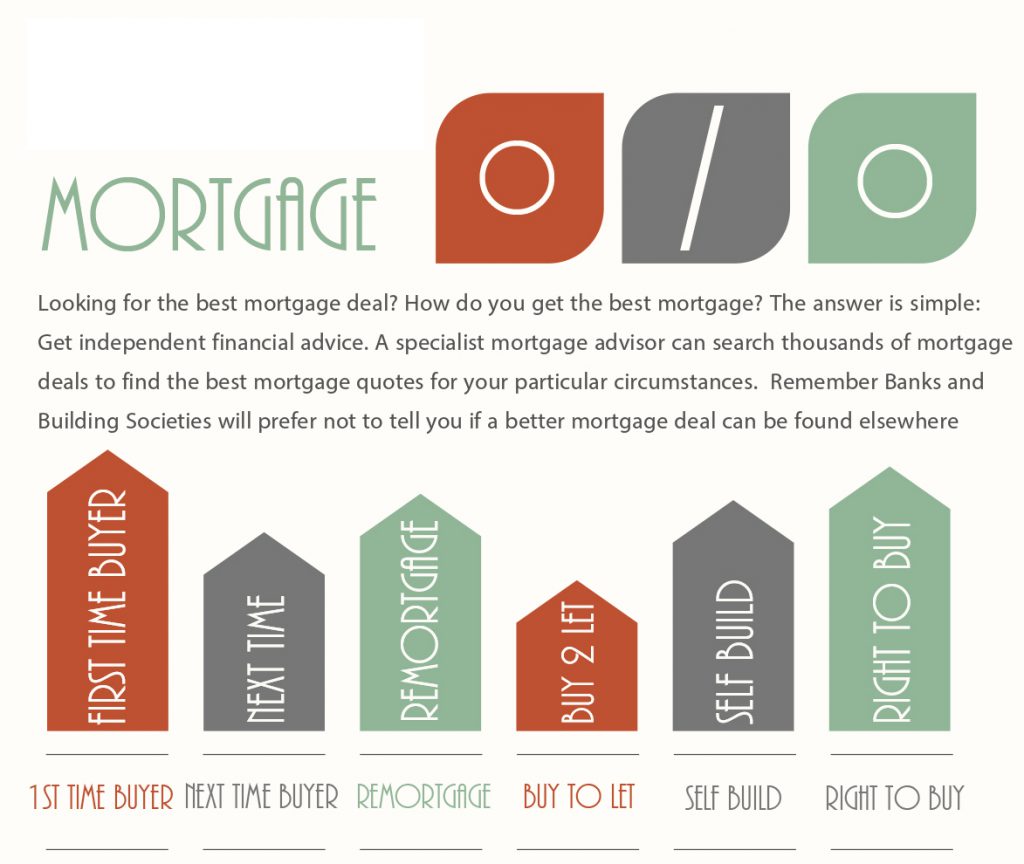 These initiatives are being supported by the Government:
Firstly, the Shared Ownership Scheme is one that has been around for some time. In this scheme you part own and part rent your property, therefore you still need to secure a mortgage to fund your share or have appropriate savings. Most of these properties are co-owned by a housing association and you can buy between a 25%-75% share of the property adding more of a share over time this is called "staircasing".
The Help to Buy ISA is a Government funded scheme that helps you to save a deposit for your first home. For every £200 you save, the government will boost your savings by £50. After four years this should accumulate to a maximum of £12,000 providing your mortgage deposit. One way to bolster this as a couple is to save individually and you would be each eligible for the ISA.
A Help to Buy Equity Loan applies to new builds and this is where the Government provides a loan of up to 20% of the cost of your property, so all you need to provide is a 5% deposit and then you have to mortgage for the remaining 75% of the property.
The Help to Buy Mortgage Guarantee – this scheme is where the government allows the lender (bank or building society) to purchase a guarantee on mortgage loans. This means they can offer greater loan to value (LTV) rates. You are still fully responsible for your mortgage repayments. This scheme is due to end at the end of this month (December 2016), but lenders are starting to offer 95% LTV products outside of this scheme and we expect more to come to market.
Below are a few initiatives offered by specific lenders:
Barclays Family Springboard mortgages are where a family member puts forward 10% of your purchase price into a special account providing your deposit. You get a Family Springboard mortgage and pay a fixed rate for 3 years. After that you move to a Lifetime Tracker Mortgage. Your family member gets their savings back with interest after the 3-year period as long as payments are upheld. An interesting prospect for families who can afford to help each other with minimal risk. Effectively this means you can get 100% LTV lending.
A Guarantor backed mortgage simply put is where a close or extended family member guarantees a portion of your mortgage usually with the guarantee held over a portion of their property. This is usually a helping hand by a family member and is additional security for the lender. You are entirely responsible for your mortgage repayments.
Remortgages & Home Movers
If you have had your mortgage for several years or if you existing deal is coming to an end, now is the time to review. Borrowing rates are at an all time low so there are some great deals to be had. You can also fix deals for up to 5 or 10 years now, so shopping around for a mortgage that suits you is essential. Fixed rate deals will allow you to control your expenditure easily over the coming years and securing a low rate mortgage now means you will be enjoying these conditions for years to come.
When it comes to moving home, it's worth considering whether or not your existing mortgage is "portable", are there any potential fees for changing your lender, do you still fit your current lending policy and are other banks or building societies offering more favourable terms.
If you haven't moved or remortgaged for a few years are you aware of the underwriting and the affordability rules that lenders apply now as not all lenders are the same. Talk to an expert to find out more.
Buy to Let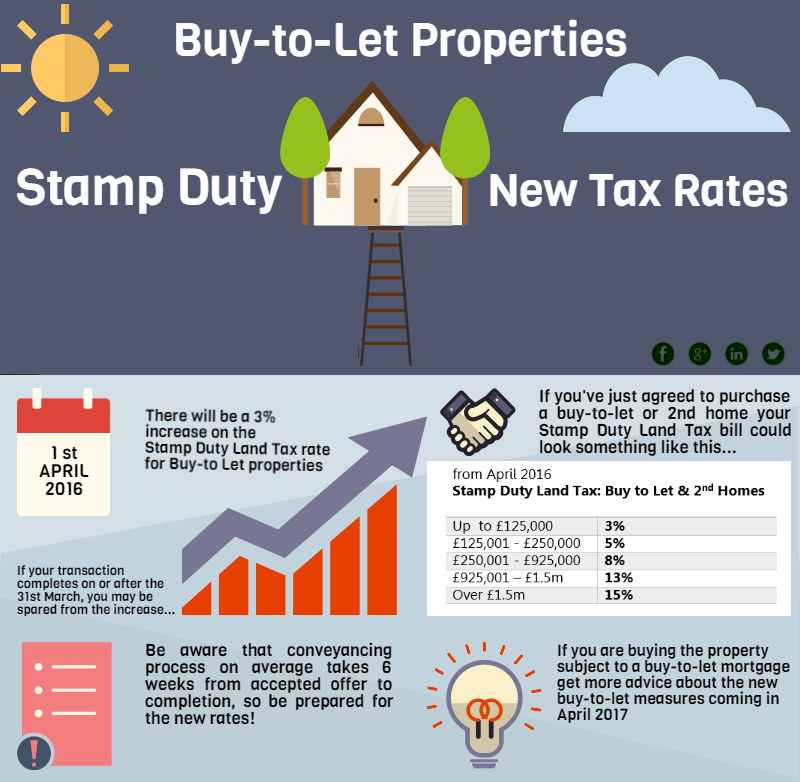 Still extremely popular for people with money to invest in property. The spotlight has been on this sector for some time and as of 1st January 2017 the Prudential Regulation Authority has set out new criteria to tighten up the affordability aspects of the buy to let sector. All lenders will have to introduce a rental stress test of 5.5% on mortgages and the lender must also consider the government changes to tax relief on interest paid by landlord. Each lender has varying underwriting rules.
To talk to our whole of market resident expert on mortgages  through JP Financial Solutions call 01733 592020.