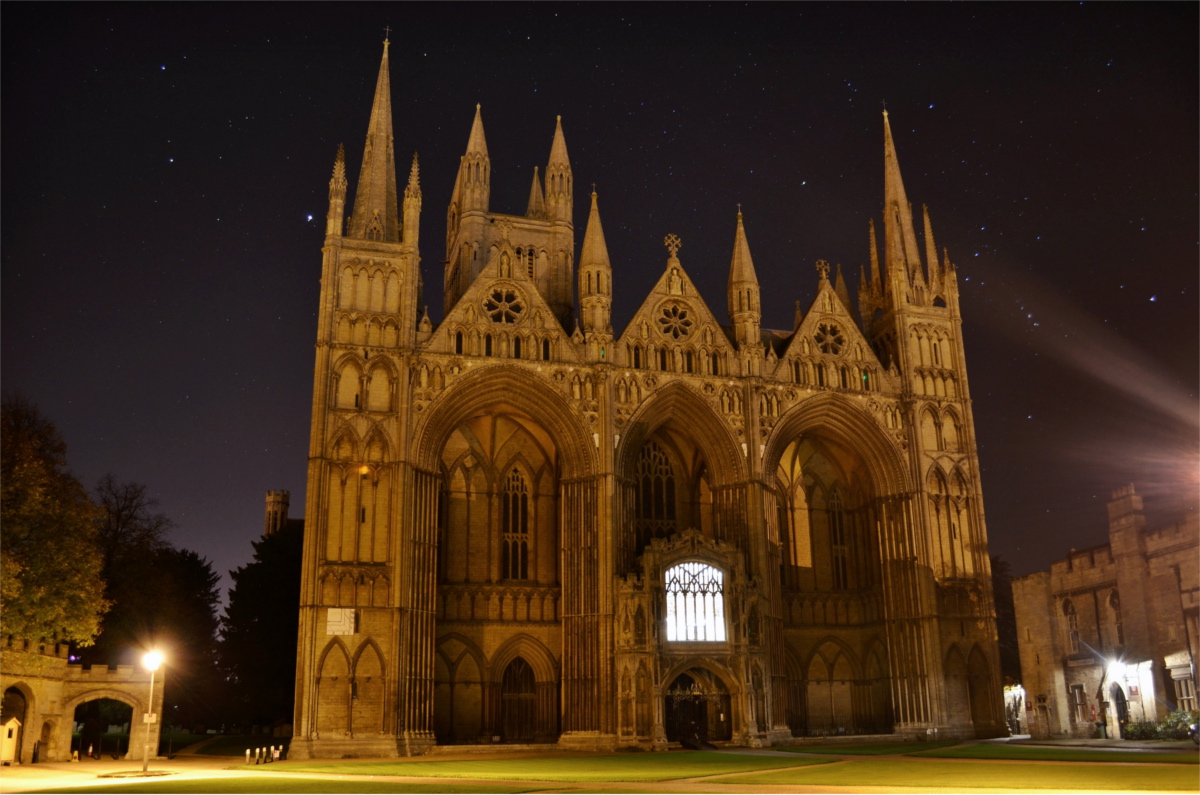 As we hurtle quickly into the summer holidays and the children are breaking up from school, the property market traditionally slows a little after a rush to get completions done before the end of July. One of the minor shifts we have noticed over recent years shows that this slower period is not as slow as it has been. People still put their house on the market during this time and house sales happen.
Nationally, Propertywire reported that mortgage lending in the UK reached £22.1 billion in the month of June which 1.9% higher than May. As sluggish as the market sometimes appears to be, it is indeed moving.
We have a lovely two bedroom flat available on East Water Crescent here in Hampton. This excellent property is on the market for £140,000 making it a great purchase for an investor or first-time buyer. It is close to the restaurants and shops of Serpentine Green and transport links.
A superb family home, this impressive four bedroom property is in the very sought after location of Longthorpe village. The property is set back from Holywell Way giving privacy to the property and its plot. The property has a drive with off-road parking for five cars as well as a double garage and is on the market for £550,000.
If you are considering becoming a landlord and investing in property, our local area offers some really great opportunities. With private rents in the UK up 1.8% year on year and the prices here in the East of England at 2.3% there is no better time to invest and get a good return on investment. Flat fees on buy to let mortgages are currently lower than they have been in the last 12 months.
If you are thinking about selling your property then don't let this time of year put you off. With our marketing toolkit and Relationship Managers on the case, our average selling time is 25 days – take just 90 seconds to use our free online valuation tool. It will give an indicator of what your property is worth then contact one of our helpful team who are waiting to help you achieve your property dreams.