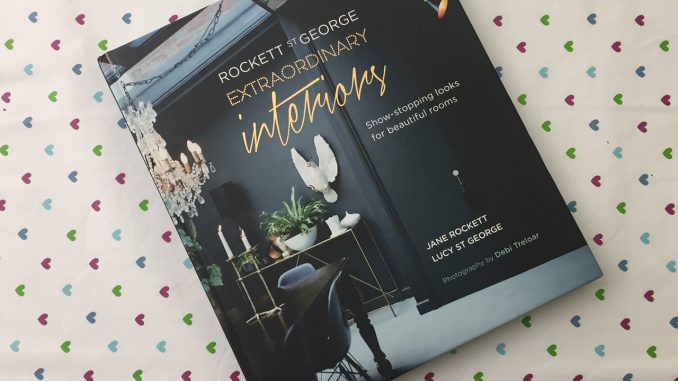 Welcome to our blog covering our favourite properties that we have sold in 2017. We have some right crackers for you (not an intentional pun I assure you). We've deliberated at length amongst ourselves here in the office and we've managed to whittle down our list to the four properties that we believe are the best from this years sales. So, let's get down to business, show off our favourites and explain why they're in our shortlist.
1# Wood Road, Kings Cliffe
Wood Road is one of our favourite properties of this year. This fantastic four bedroom property is based in Kings Cliffe which is a lovely village, quite close to Peterborough. What's great about this particular property is that it is located on the village high street, close to the local pub and village shop so you get the best of both worlds – that great rural feel but good access to the City and it's transport links. Wood Road is a 1960s property but it has been continually updated both internally and externally so that it is full of light with top notch fixtures and fittings.
#2 Holywell Way, Longthorpe, Peterborough
Holywell Way is situated in the ancient village of Longthorpe, on the outskirts of the city of Peterborough. The property is set well back from the main road so it is very private. This gorgeous house was very much designed and built as a spacious family home. There are both formal and informal dining arrangements so, not only is it a great place to bring up a family, it is perfect for entertaining. This stunning home offers copious amounts of both indoor and outdoor space with a fantastic conservatory that looks out on a pretty, private garden.
#3 Huntly Grove, Peterborough
Huntly Grove is situated in the heart of the city of Peterborough, just a few minutes walk from the City Centre and the Central Park. This is a large Victorian property which has been renovated to a high standard whilst, importantly, keeping those desirable period features. We love it! As with many period properties, you'd be shocked at how much space is on offer as soon as you walk through that immaculate front door and the high ceilings enhance that very nicely.
#4 Higney Road, Hampton, Peterborough
Higney road, situated in the fantastic township that is Hampton. This is a five bedroom town house property that manages to surprise you at every turn, with fantastic sized bedrooms and a modern feel to every room. This property was definitely designed as a flexible family home with several options to use the space to suit your lifestyle. Hampton itself offers fantastic amenities for all the family with excellent schooling, not to mention the second largest Tesco in Europe on your doorstep.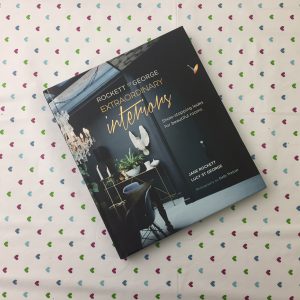 How to enter. So, onto the last part, how to enter. Go back to the post which brought you to this page and comment on it with the name of the property that you like the most. The property with the most votes will win, and for everyone that voted for the winning property, one person will be picked at random and win our fantastic prize. Good luck to everyone participating!