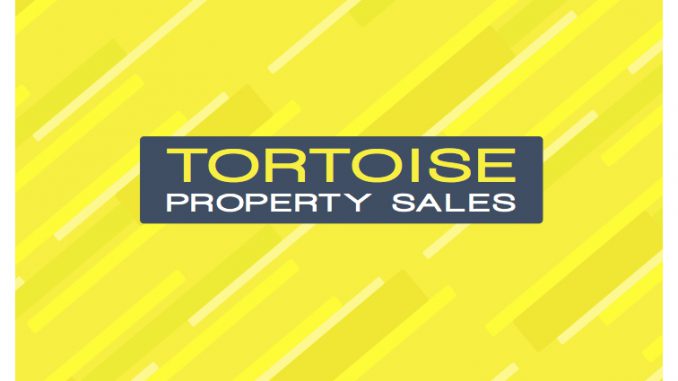 Finding the right agent for you can be very tough job when it comes to selling your house. There are so many things to consider from fees, to how much you'll get for your house or indeed how long your house will actually take to be sold.
One of the newest services available to potential house sellers has come from estateagent4me.co.uk. This site works in conjunction with the Home Owners Alliance and provides information about agents in your area of choice. You can get information that includes how much an agent charges, how likely they are to sell your house, how quickly they will sell it and how much they will sell it for. Useful information indeed.
Results are calculated as follows:
– How quickly an agent will sell is based on the average time it takes for an agent to sell homes for all the properties they advertise during the 180 days previous, ie average days to sell.
– How likely an agent is to sell your home is also calculated over a 180 period taking into account properties that are sold subject to contract, ie overall success rate.
– Understanding whether sold homes reached their asking price is calculated by dividing the registered sale price (via HM Land Registry) against the initial advertised price.
A pretty nifty service wouldn't you agree? So now we can tell you why we are a safe bet to sell your home in Peterborough. Estateagent4me have rated us here at Tortoise Properties. If you take a look at the image below you'll see how we have performed up until December 2016.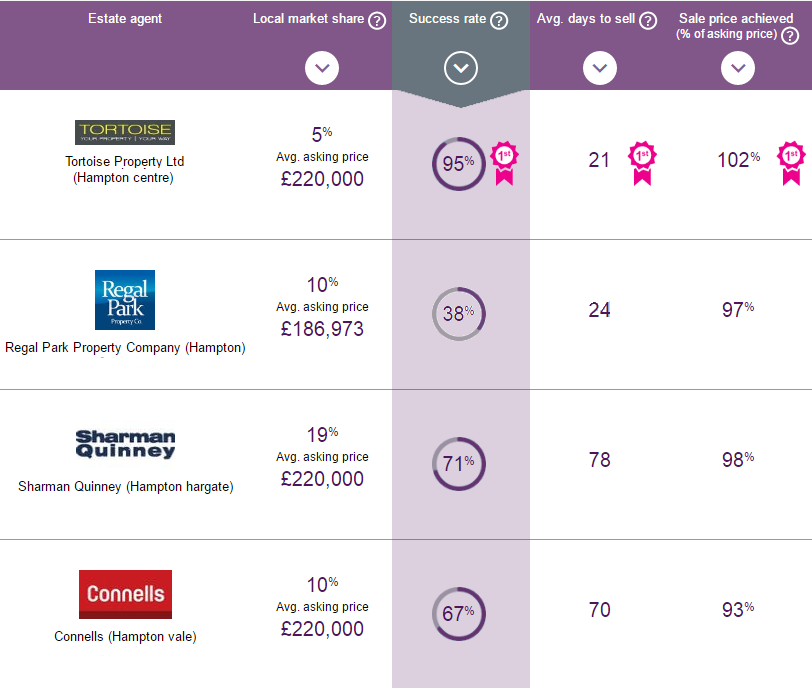 Information taken from PE7 8 postcode and correct as of 19/12/2016
We have a much higher success rate due to our 12 week Marketing Plan and professional presentation. Our average days to sell is also one of the lowest being just 21 – this is because we ACTIVELY market properties through our social media channels as well as the property portals. Our medium of promotion includes professional photography and a video walk through which we find gives prospective buyers a real feel for the property.
Our success rate is much higher than other listed agents again due to our active marketing and last but by no means least we achieved 99% of asking -v- sale price due to the way we use open house days to encourage competition from prospective buyers.
If you would like to hear more about how we can help you sell your home contact us on 01733 592020 and talk to one of our Relationship Managers or visit our website at www.tortoiseproperty.co.uk.