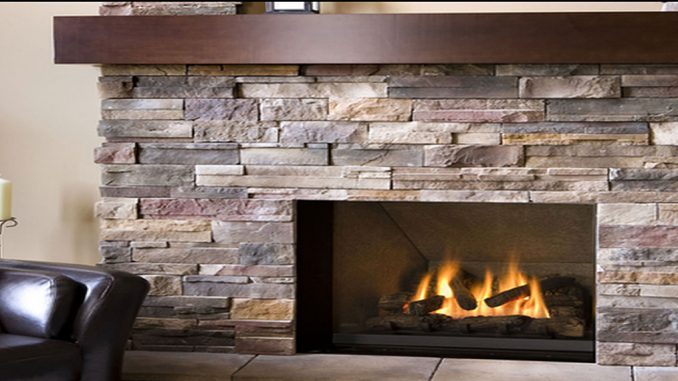 As we switch shoes for boots and reach for the central heating dial it is the time of year to do a few checks on your property just to make sure it is winter ready.
Clear the gutters
At this time of year gutters need to be cleared to be effective. Leaves are falling and often block the gutters. This will stop them being effective in draining and could cause damp in the home and overflowing dripping gutters if not looked after.
Check the roof
Most homes are ok in this department but some of the older houses may need a little work come autumn. Take a look to see if there are any loose tiles and get any repaired before stormy and frosty winter hits.
Check the boiler
The good old boiler is something you rely on for heating and hot water but many forget it goes from ticking along to full speed in a matter of days when it gets colder. Like a car it needs to be maintained to ensure it operates optimally so get gas safe engineer to give it a thorough check before it needs to power those radiators throughout winter.
Test the heating
Yes it's almost time if you haven't weakened already…switching the heating on is something most of us try to stave off but checking everything works after many months of non-use. Once the system is on make sure each one of the radiators works as they should and if not you may need to bleed them.
Sweep the chimney
If you're lucky enough to have a beautiful real fire in your home then now is the time to get those chimneys swept. Just in time for some of the first cosy log fires of the season.
Outside
It is just about time for the last grass cut of the season. Trim back shrubs near path ways so that on damp dark nights it is easy to get to your front door. Check the bulbs in outdoor lighting and add a little decorative lighting to highlight pathways.