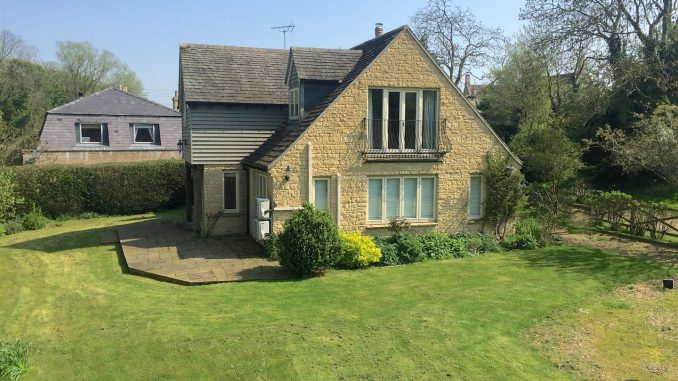 This month an article in Propertywire mentioned that lending was up 16% on May's total meaning house purchases are going strong post Brexit. The market has been a bit of a rollercoaster since the stamp duty changes in April and with so much going on in the economy the fact the mortgages are still being approved shows the strength behind house buying. Traditionally approaching the summer holidays the amount of properties coming to market reduces, but summer really is a great time to sell.
Another article mentioned that there are more couples as first time buyers now as single buyers have been priced out of the market in some areas – particularly London. The Help to Buy initiative started in 2013 and has helped some 300,000 people into homes of their own. The new government has a real opportunity to make a positive impact on the housing market continuing with housebuilding and keeping things stable. Here in Peterborough there are plenty of new builds and incentives to get people into property particularly in Hampton where we will see another 1,300 houses starting to be built in the next 12 months, If you're looking to upsize or downsize during this time there is going to be extra choice available.
Chris Plummer at Tortoise Property says: "The summer see's the start of the construction of Hampton villages opposite the A15. With these villages comes with a new Primary and Secondary schools as well as village centres. Recent O&H surveys suggest that 60% of property owners in Hampton will remain in Hampton when moving on in their property journey. If this is you, the summer gives you a great opportunity to prepare your house for the summer/autumn market. We expect the new properties to be purchased quickly and therefore, if you have a property of your own to sell it is important that it is prepared and marketed to it's full potential so a prompt sale can be achieved."
"In the recent past we have seen many of the large builders hold new properties for ONLY 28 days. Giving people a short window of opportunity to sell their property for the best possible price. If you are considering marketing your property to buy a new build, please call me and  I will be happy to advise you on how to gain the best price possible."
Recently Sold:
A four bedroom property available on West Lake Avenue, Hampton Vale with an asking price of £210,000
The property includes a kitchen diner with all integral white goods included, a lounge, master bedroom with en-suite, three further bedrooms, and a family bathroom. The property has an enclosed garden leading to off road parking and a single garage.
A three bedroom end-terrace at Thorn Road, Hampton for sale £200,000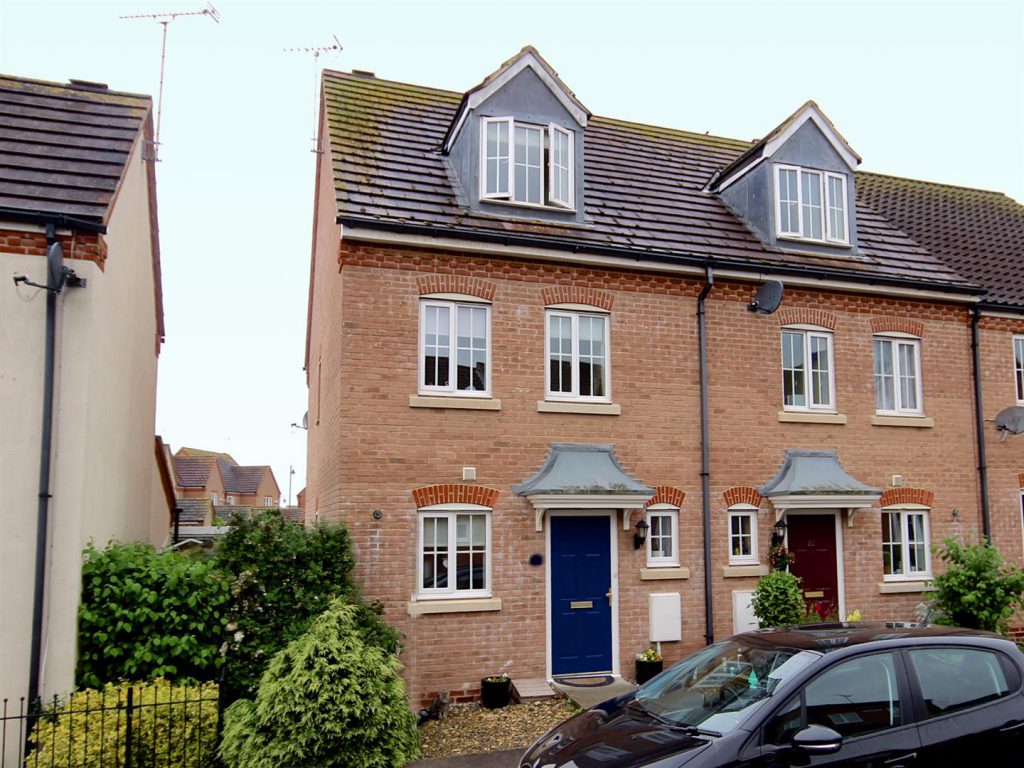 A four bedroom detached property at Brickton Road, Hampton for sale at £265,000.
There are still some great mortgage deals around and with the Bank of England base rate remaining at 0.5% this may continue. The Times mentions that more people are tying themselves into 5 and 10 year deals to stave of the uncertainty of the coming months/years. From a mortgage perspective this really is a great time to buy. The buy to let market remains strong as seen by a recent Rightmove survey which suggest 46% of all landlords asked would purchase a second property in the future.
New Properties coming to market this month:
A lovely four bedroom detached property on Watersend Road, Hampton Hargate asking for offers over £280,000
This two story property consists of a lounge, dining room, study, kitchen and a utility room, four fedrooms with two en-suites and a family bathroom.
A three bedroom property also available on West Lake Avenue, Hampton Vale with an asking price of £190,000
The property comprises of Lounge, Kitchen / Diner, Three Bedrooms, Private Rear Garden and Garage.
Contact us on 01733 592020 for further information on any of our properties keep an eye on our website and our facebook page where we regularly update our latest stock.
I hope you are enjoying our blogs, new ones are available weekly and our back catalogue can be found on our blog at www.tortoiseproperty.co.uk/blog