Welcome to Tortoise
What is in a name? Ask the Hare and he will tell you that coming second is no fun! Here at Tortoise Property we have built a team of people that believe that 'something better' is available in Estate Agency. If you have a home you are proud of but have decided to move, an investment property that requires care, attention and a professional touch, our services have been designed for you. We have structured our business to reflect the most important factors that customers say make a difference when choosing an agent. So, when we say Your Property Your Way, we are referring to our business formula which encompasses local market expertise, maximum market exposure and investment in the highest standard of presentation and service. If you read more about our team members below, you will see that we are not your usual estate agents. We have a breadth of skills and experience that enables us to be successful within the property market but still treat people as people. For us, it's all about the professional, friendly relationship. However, we understand that at the end of the day, it is about results. This is where our 'Neighbourhood Advantage' sets us apart. Our services are concentrated on selling EVERY house at the best price in the best time frame. We don't just list and leave. There are many hares in our industry, but there is only one Tortoise. Click on the sections below to find out more about us and please contact us via any of the buttons below.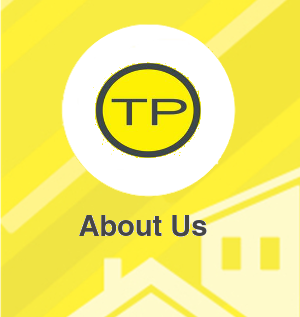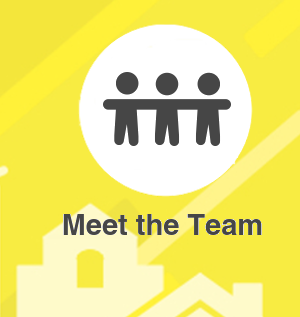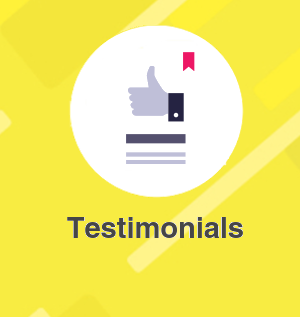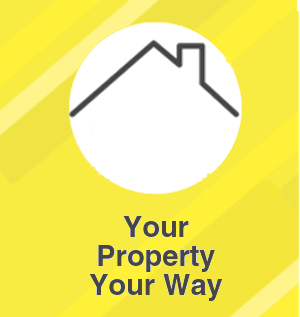 About Us
Estate Agency is changing in the UK, online agents, corporate agents and independent agents. All with different service levels, different fee levels and different ways of selling, buying and managing property.
At Tortoise we have a clear aim of delivering our services for Your Property, Your Way. We have concentrated on understanding how our clients would like to sell properties, buy properties and have investment properties managed.
We are at the forefront of delivering market exposure to our clients in Peterborough. Leading the Rightmove tables consistently for property views completed by prospective buyers.
We employ trained and qualified professionals who have the ability to build lasting relationships with our customers based on trust, honesty and decency.
We are members of organisations that uphold the highest standards within our industry including the Property Ombudsman, National Approved Letting Scheme and are proud members of the SAFE agent scheme.
We partner with both local and national organisations giving a breadth of professional services enabling us to deliver a full estate agency service, delivered locally.
We are always looking to improve and stay at the forefront of an ever changing industry.
Your Property, Sold, Bought or Managed, Your Way.
Meet the Team
Meet the Tortoise Team
There is a unique combination of skills and experience working for you at Tortoise Property.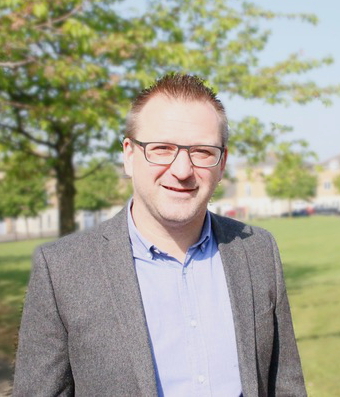 Mike Matthews
Property Manager
Mike started Tortoise in 2007 when his daughter was a newborn and the housing market was in recession…Drawing on his career in financial services with Pearl Assurance and Countrywide, his consultancy work with Big names like Haarts and his qualifications in lettings & property management, financial planning, mortgages & investments, he was able to weather the storm and the (sleepless nights!) to start the Company on the road to where it is today. Along with the valuable experience gained within the corporate sector, Mike has been a Landlord since 2000 and manages his own portfolio of properties within the Peterborough area. He is passionate about the industry and has such a breadth of knowledge and experience that he can advise you on anything from the challenges facing the market today to literally, the kitchen sink!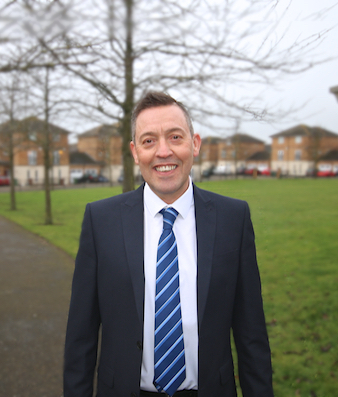 Roger Tarrier
Property Manager
My role at Tortoise includes arranging viewings of properties to let, check ins of new tenants, check outs of tenants, compiling inventory's, inspections, arranging maintenance works and dealing with customer enquiries. As a Property Manager I work with Landlords, Tenants and Tradesmen. Communication and organization is essential to ensure properties are presented well, ready for check ins and remedial works completed as quickly as possible and to a high standard.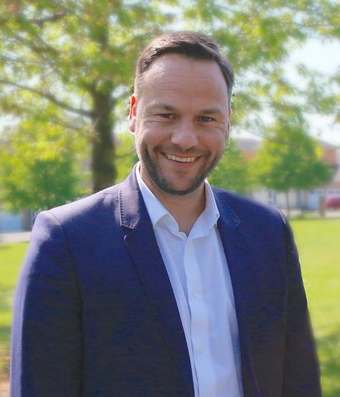 Chris Plummer
Relationship Manager
If you meet with Chris, you can kill two birds with one stone. Not only is he our Relationship manager with extensive knowledge of the local market and the sales process, he is a practising mortgage broker who can advise you on all the products that are available on the market today and won't charge you a penny to do so. Chris has worked for us for two years now, previously for a large national e-conveyancing business and has also held a partnership position within an online estate agency. As a result, he is able to guide you through the business of buying/selling a property and, being a nice guy, he generally wants to get you the best deal and is a natural at keeping lines of communication open throughout the process.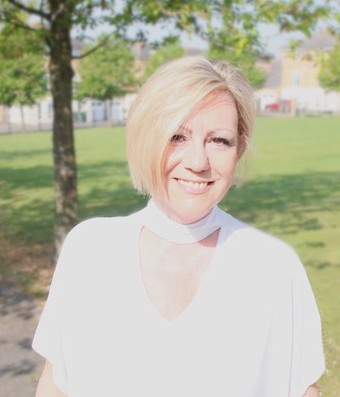 Helen Bliszczak
Property Manager
Helen is key in the management of our lettings portfolio. Having worked for Tortoise since 2009, she has extensive knowledge of our properties and co-ordinates the ever growing, complex array of checks and balances required to legally let a property in today's market. From ensuring our Landlords' properties are let to the right tenants with the help of referencing and insurances to organising safety checks for everything from gas to Legionnaires. She juggles all of this with scheduling maintenance works, accompanying viewings, organising inventories and payments of fees and rents and answering all manner of queries. Helen has a talent for interior design and her idea of a fun weekend is redecorating a room so she is in her element at Tortoise Property!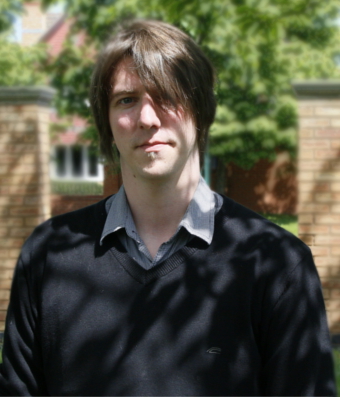 Donovan Bell
Online Services Manager
Can any other agency boast about having a dedicated Techie? Donovan Bell joined Tortoise in 2014 with ten years of experience in the IT sector. During this time, he worked as an account manager at a digital agency working for clients such as the BBC, Grand Designs and Ideal Home Show gaining valuable experience and expertise in digital marketing which we make good use of here at Tortoise. Donovan is responsible for the technical development of our website and management of our online presence. He is the man who will ensure that thousands of potential buyers and tenants will see your property when it is posted across all of our marketing channels including Facebook, Twitter and Instagram.
Reviews & Testimonials
Our testimonials and referral business are a testament to our success. Here is a selection of recent feedback:
So, What's My Next Step?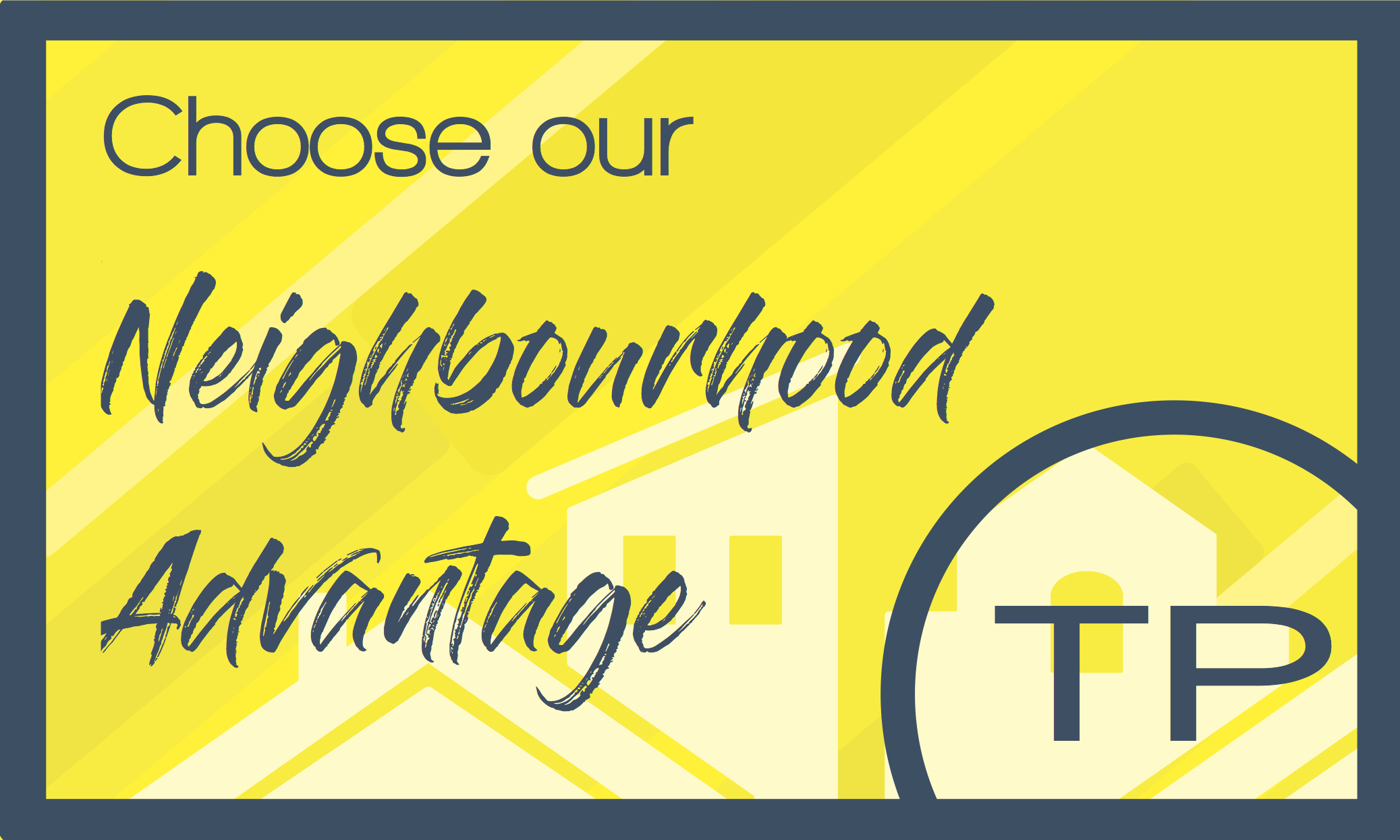 Your Next Steps
So, now you've found out all about us here at Tortoise, the people that will look after all of your property needs. Now the next step is to take a look at the menu at the top of the page and decide which of our services suit your requirements. Or if you have any questions what so ever, then be sure to just give us a call on 01733 592020.